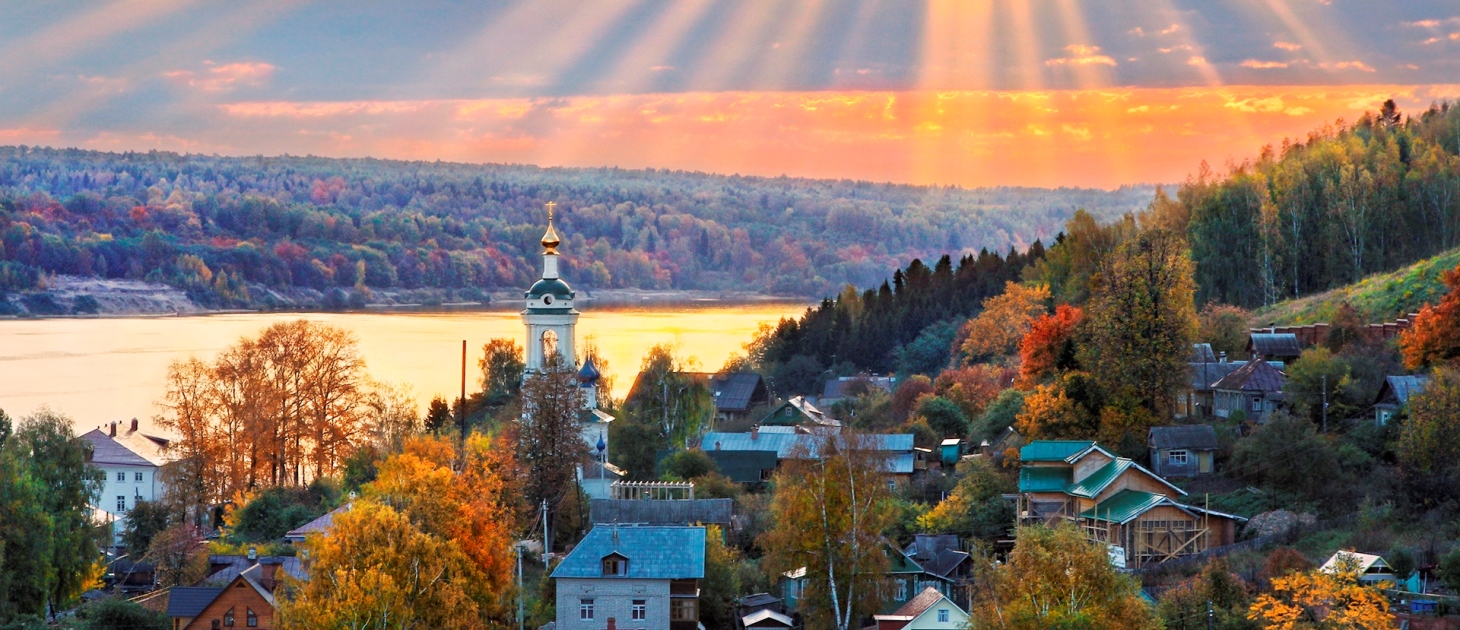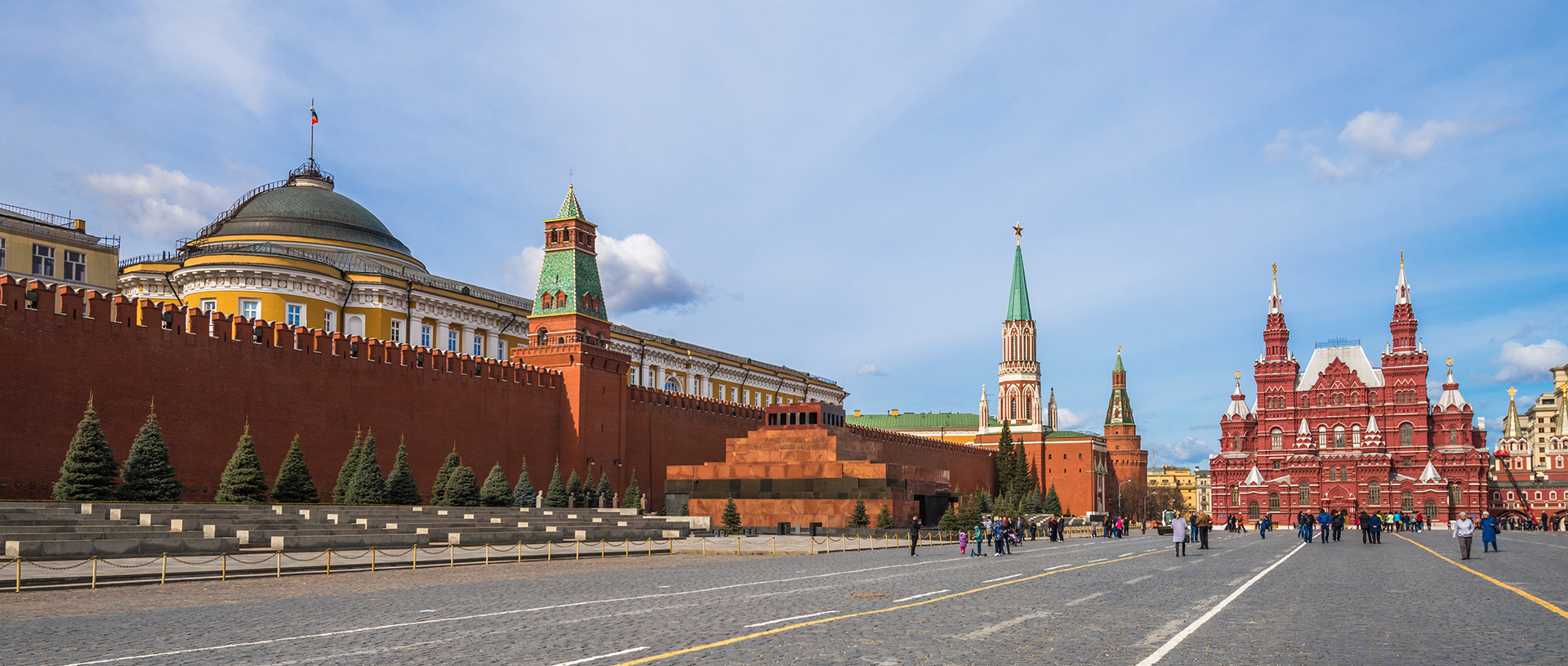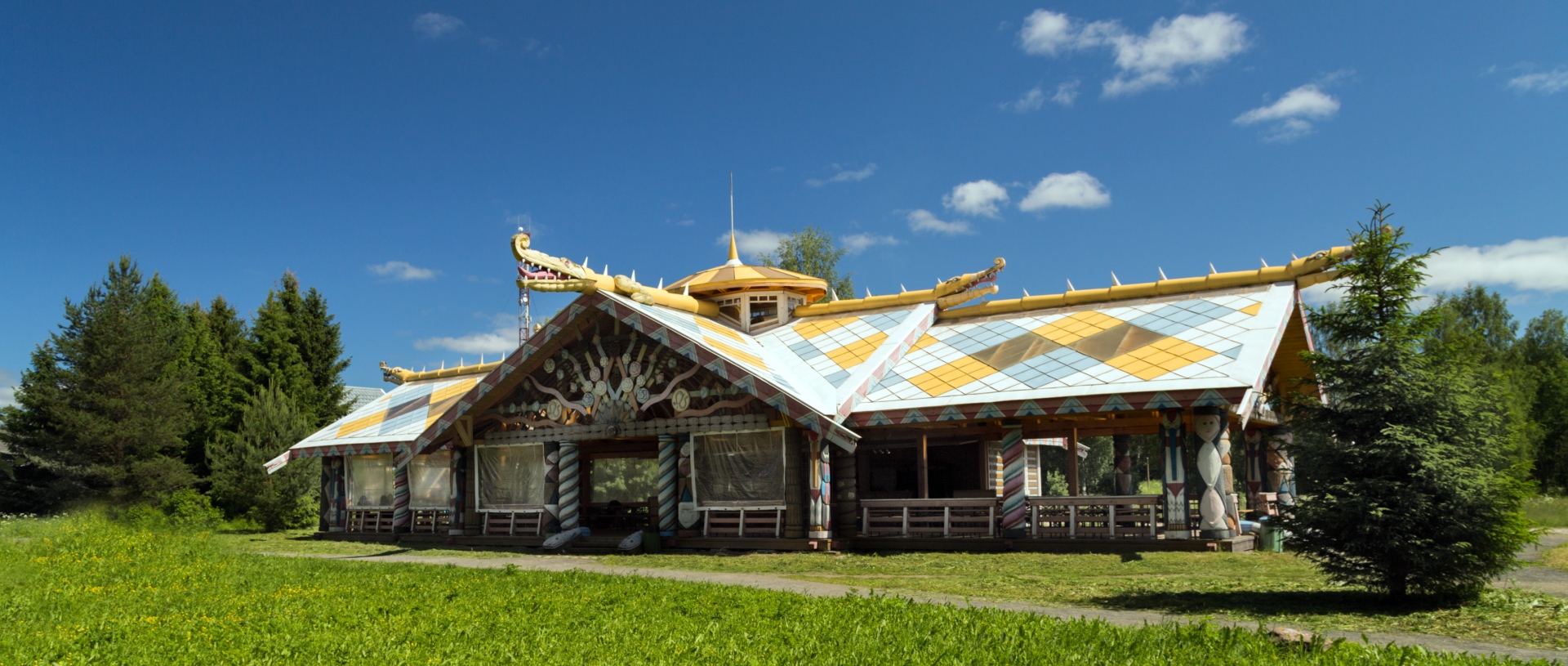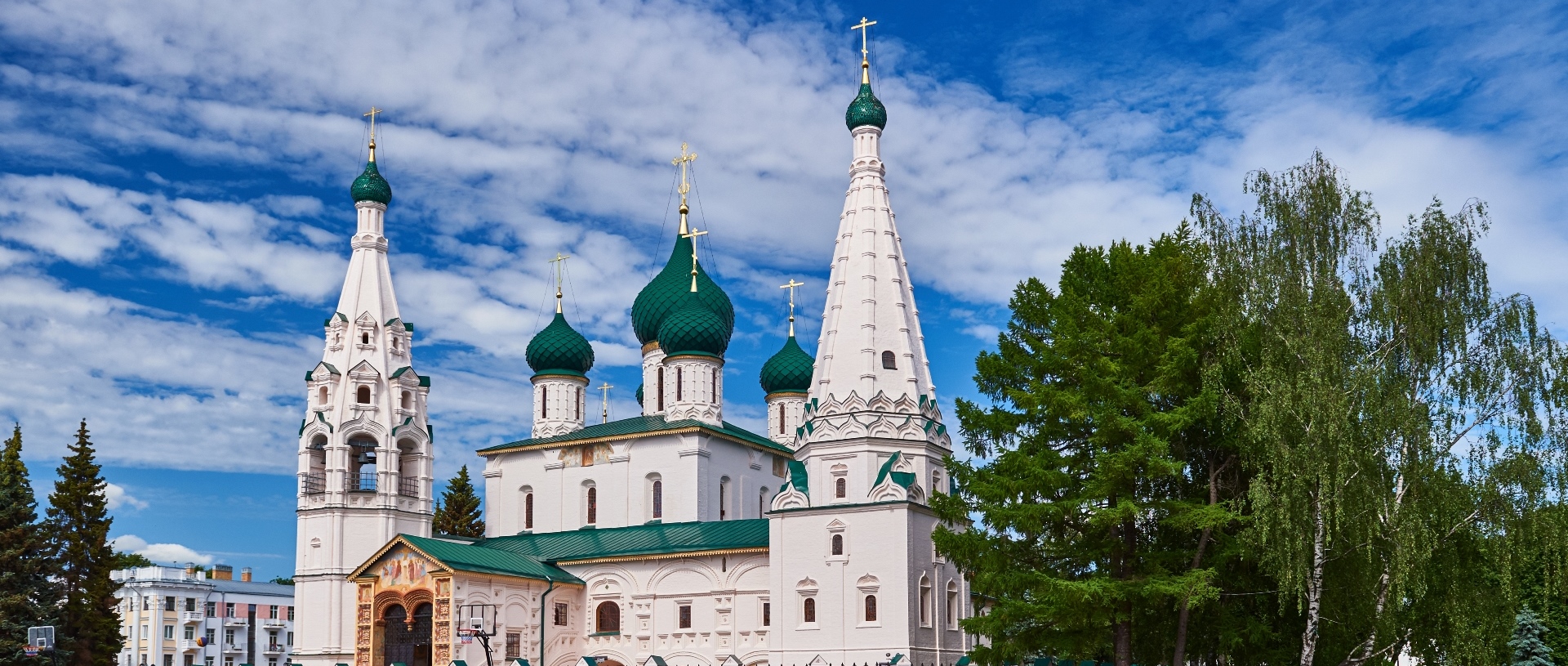 Nizhny Novgorod
08 May 2021 - 18 May 2021
11 days
* - Available with this cruises
Discounts
Description
Ship facilities
Full board
English speaking staff
Coffee point
All cabins are equiped with fridges
Complementary Wi-Fi
TV in cabins
Additional restaurant information:
Breakfast — buffet.
Lunch — buffet.
Dinner — served to the table.
Coffee station (tea, coffee, biscuits) works on board the ship - from 06:00 am till 7 pm.
Welcome "bread and salt" ceremony;
Crew presentation: 1 glass of sparkling wine or juice + 1 canapé per person;
Tea / coffee for all meals;
1 bottle of mineral water (0.5 l) for 1 person daily in the cabin;
Themed dinners;
"Captain dinner" with special menu;
Captain cocktail party - 1 cocktail to choose from 3 cocktails per person;
Hot tea (in cool weather) upon returning to the boat from shore excursions;
Cold iced tea / juice (in hot weather) upon returning to the motor ship from shore excursions.
Cruise price includes:
Guaranteed accommodation according to your reservation
1 transfer to the port and 1 transfer from the port only on embarkation/disembarkation days
Luggage handling in river ports and on board the ship
Full board catering (three times meal) including dinner upon arrival and breakfast on the departure day. Breakfast is buffet style, dinner and lunch are with fixed menu and preliminary order, BBQ outdoors in Mandrogui (instead on lunch on board, subject to weather conditions)
Welcome "bread and salt" ceremony
Captain's welcome cocktail reception
English/French/German/Spanish/Italian speaking board guides; services of guides speaking other foreign languages can be provided at additional cost
On board entertainment including Russian language course and Russian songs lessons, live music concerts, dancing music in bars nightly, Captain's bridge tour, etc.
Included excursion program (in Moscow and St. Petersburg all tour buses are air-conditioned)
Headphones for the entire excursion program
Hot towels after clients' return on board from shore excursions;
Captain's Farewell dinner (special menu)
Visa support letter
Cruise price doesn't include:
Additional drinks and water in ship restaurant and drinks in on-board bars
Optional tours
Tips for the crew and ship staff
Travel insurances
Birthday greetings (cake, music)
Sauna and / or hairdresser (if there is a sauna / hairdresser on board)
Цена
Ship
The Nizhny Novgorod is a four-deck ship. Built in Germany in 1977, refurbished in 2019. It was named after Nizhny Novgorod, one of the oldest and the most beautiful cities in Russia. The ship is equipped with modern navigational facilities and travels at a speed of upto 26 km per hour. Entertainment onboard is designed to offer guests an authentic Russian experience centred around people, history, culture and music.
Cabin types
Reviews
CALL ME BACK
Please leave your phone number and one of our team will call you back as soon as we can. Please note our opening hours are Monday to Friday 9am - 6pm.