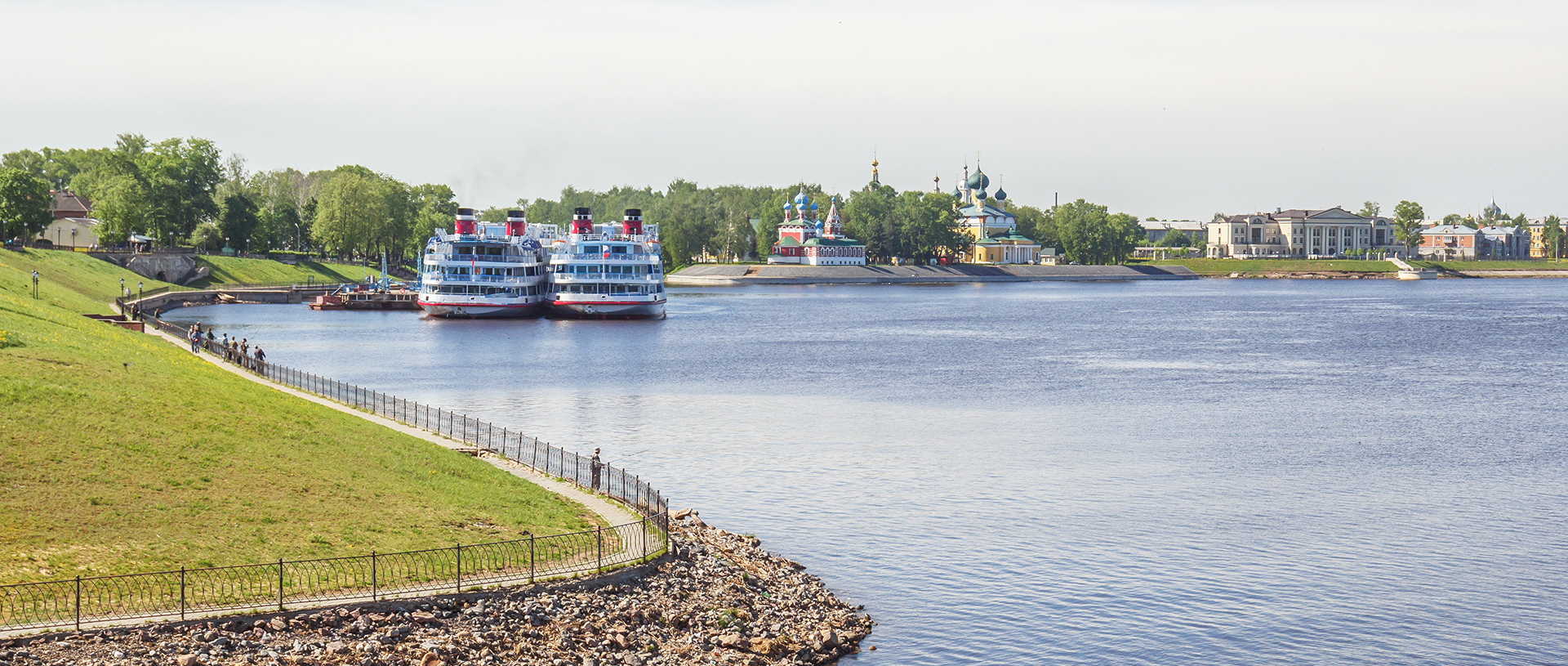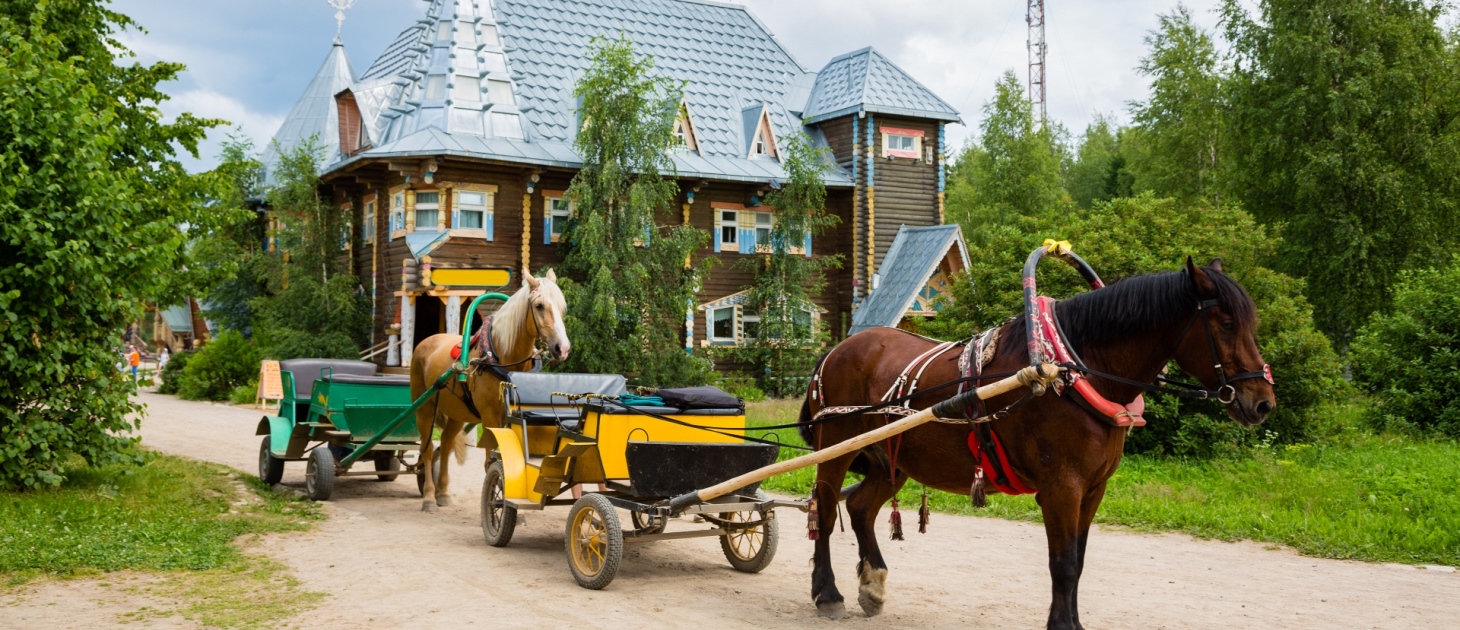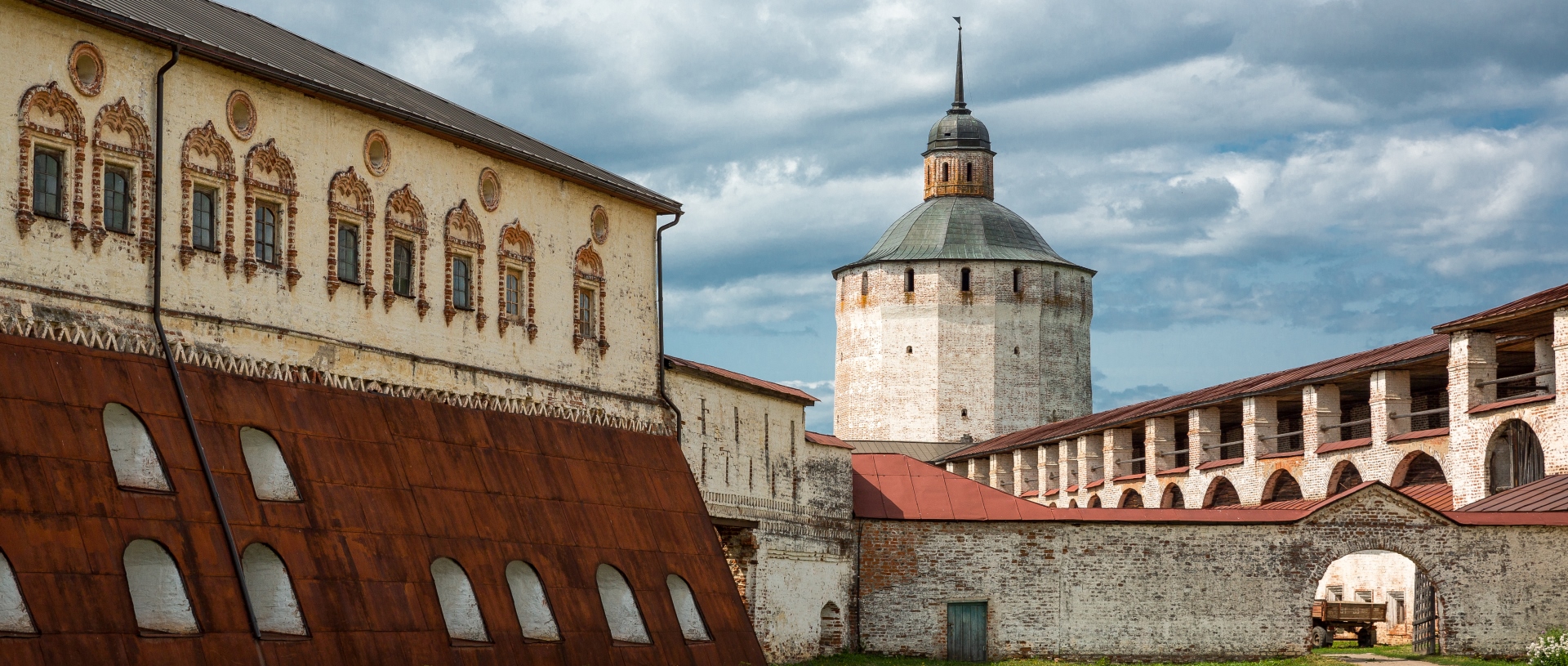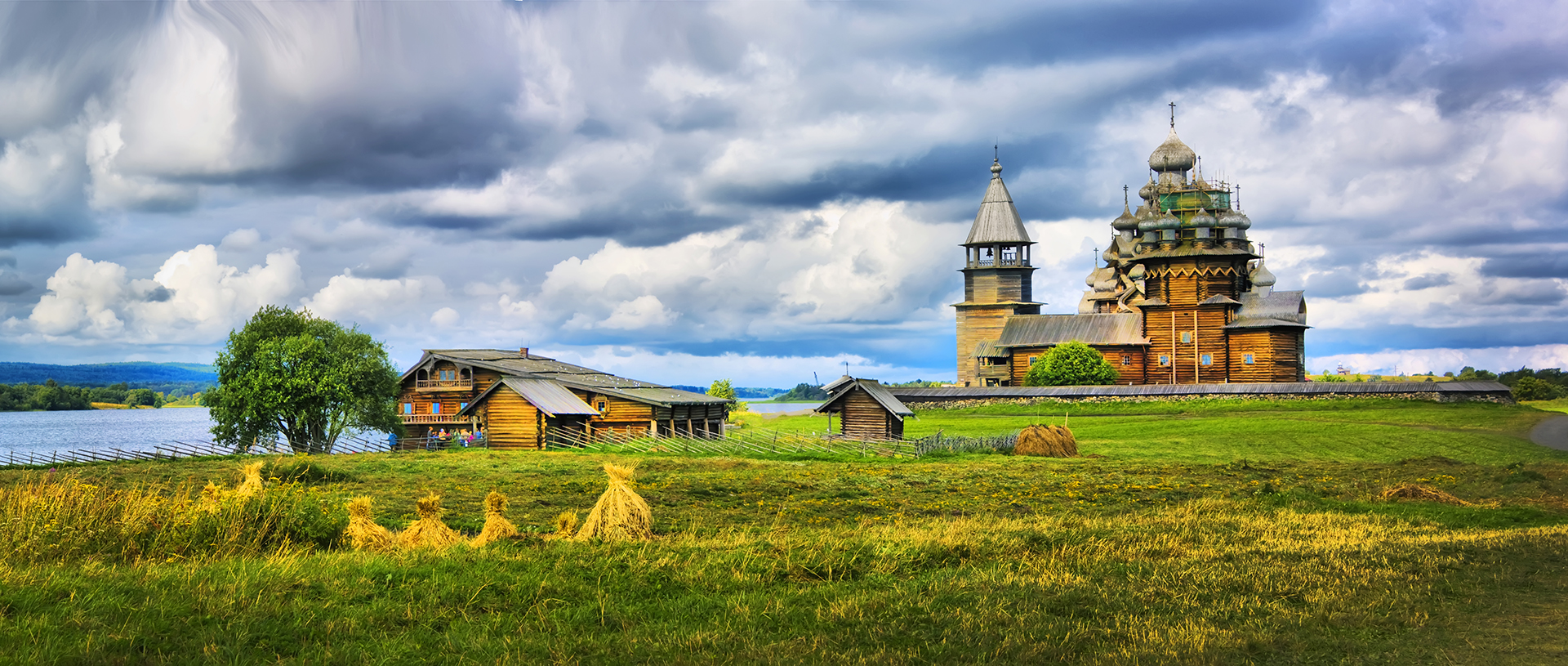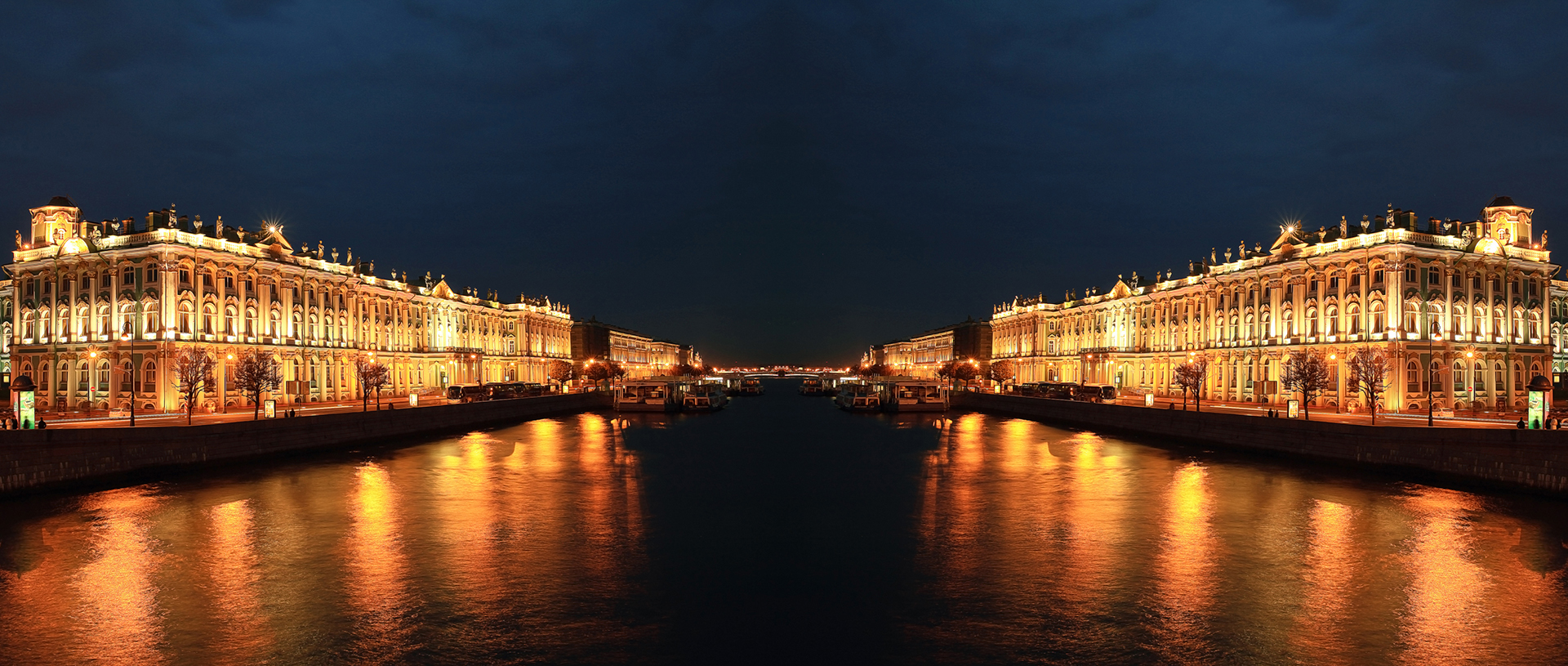 Mstislav Rostropovich
26 June 2021 - 03 July 2021
8 days
* - Available with this cruises
Discounts
Description
Цена
Ship
There are spacious cabins on the ship, most featuring balconies. The cabins are equipped with extended bathroom with shower stall and furnished with two separate beds that can be joined, bedside tables, console mirror, chairs, wardrobe, TV, fridge, radio, telephone, hair dryer and safe.
Length – 135,7 m, Width – 16,8 m, Immersion – 2,9 m, Passenger capacity – 212.
Cabin types
Reviews
CALL ME BACK
Please leave your phone number and one of our team will call you back as soon as we can. Please note our opening hours are Monday to Friday 9am - 6pm.