Moscow to St Petersburg River Cruises
Not your ordinary sightseeing tour, a river cruise is an entirely different way to discover Russia, one that has been gaining more popularity with travelers who value a blend of comfort and adventure.
03 november 2021
Not your ordinary sightseeing tour, a river cruise by Vodohod is an entirely different way to discover Russia, one that has been gaining more popularity with travelers who value a blend of comfort and adventure. A cruise ship is like a five-star floating hotel that will take you to new places and sites each day and welcome you back to your chosen suite each night. Carefully planned itineraries include every must-see city, town, and site along the Russian river Volga.
What's included?
Accommodation according to the chosen cabin category, with private facilities
Meals: breakfast, lunch, and dinner (full board catering, including dinner upon embarkation and breakfast at disembarkation), and drinks (water, tea, coffee, unlimited house wine)
All excursions stated in the itinerary and transportation that may be required for them,
Wi-Fi
Entertainment program on board: welcome and farewell events, concerts, dancing, bridge tours, etc.
Support from multilingual expert guides
Please note that cruise prices are quoted per person.
Map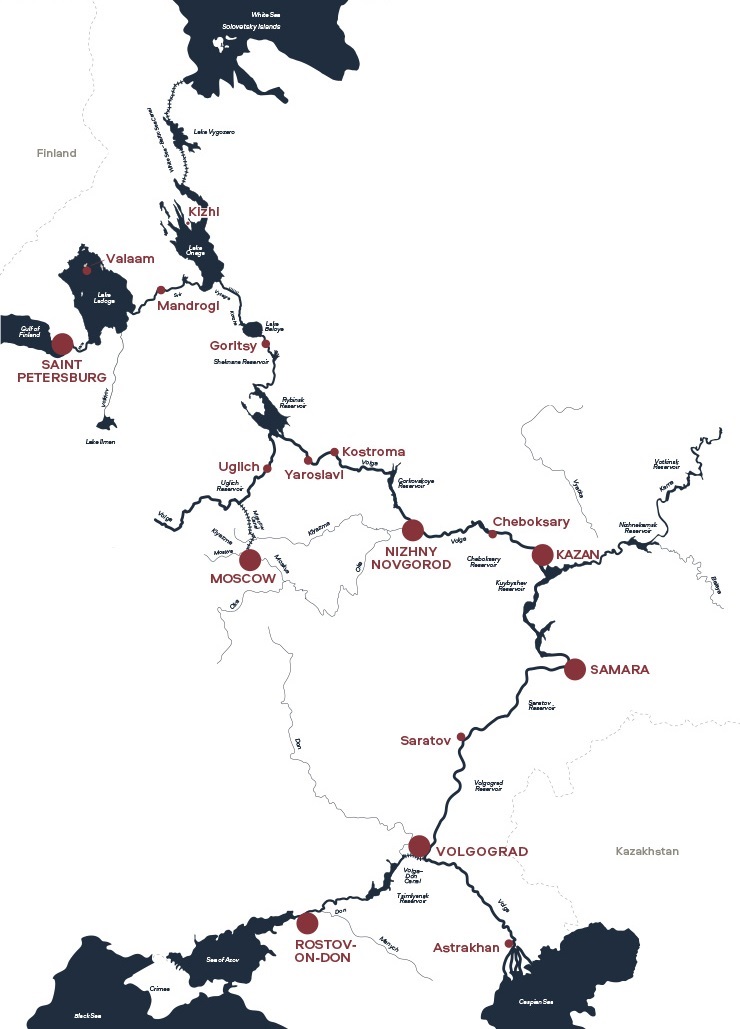 Itinerary
We start in Moscow, staying here for a few days for comprehensive sightseeing. We then embark on the voyage to St. Petersburg, stopping for a day at Uglich, Yaroslavl, Goritsy, Kizhi, and Mandrogui. The journey is complete with four days at St. Petersburg.
Day 1 Moscow
Our exact schedule will be decided closer to the cruise dates, but we will surely dedicate a day to visit the Kremlin and all the sites inside the gates including the magnificent St. Basil's Cathedral, the Armory and Treasuries, and Tsar's Cannon and Bell.

Day 2 Moscow
We go on a bus tour to the Sparrow Hills, where we find one of the seven skyscrapers of Stalinist architecture, the main building of the Moscow State University. Other attractions along the way include churches, cathedrals, and museums.

Day 3 Moscow
We explore the city center: Tverskaya Street, the Bolshoi Theatre, and walk around the paved streets to experience past and present-day Moscow. In the evening, we set out for our next destination.
Day 4 Uglich
A town where the most momentous events of the Russian's 16th century took place, like the murder of Tsarevich Dmitry. We visit the church built on the spot of his death and see other attractions of the charming city.
Day 5 Yaroslavl
The oldest city on the Volga, Yaroslavl has a history going more than 1000 years back. Many attractions are considered UNESCO World Heritage Sites.
Day 6 Goritsy
Here, we visit one of the largest monasteries in Russia, the Kirillo-Belozersk monastery. You will have a chance to walk around its territory, go down to the archimandrite's chambers, and marvel at ancient icons.
Day 7 Kizhi
Situated to the northeast of Lake Onega, the island of Kizhi is home to the open-air museum of wooden architecture. We visit the oldest standing wooden church in the country, built in 1391.
Day 8 Mandrogui
Mandrogui is a reconstructed village on the bank of the Svir River that was built to illustrate the traditions and lifestyle of early Russia. One of the fun attractions here is the Vodka Museum.
Day 9 St. Petersburg
We start our exploration by visiting St. Isaac's Cathedral, the signature church of the city, and continue exploring the plentiful sites around the city center.
Day 10 St. Petersburg
We see the famous bridges of St. Petersburg, and they take us to Basil Island and Peter and Paul's Fortress where the Romanov dynasty is buried.
Day 11 St. Petersburg
We spend the day at the kingdom of fountains, a territory that used to be a luxurious summer residence called Peterhof.
Day 12 St. Petersburg
After breakfast, we say farewell at St. Petersburg. You can go to the airport or spend a few extra days in the city.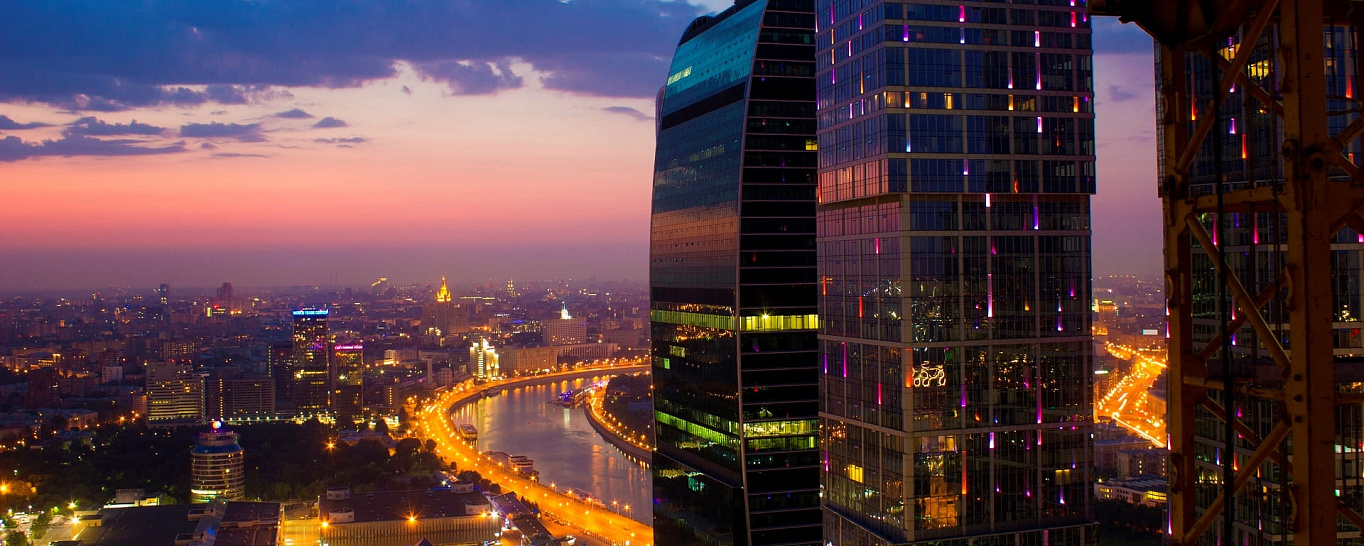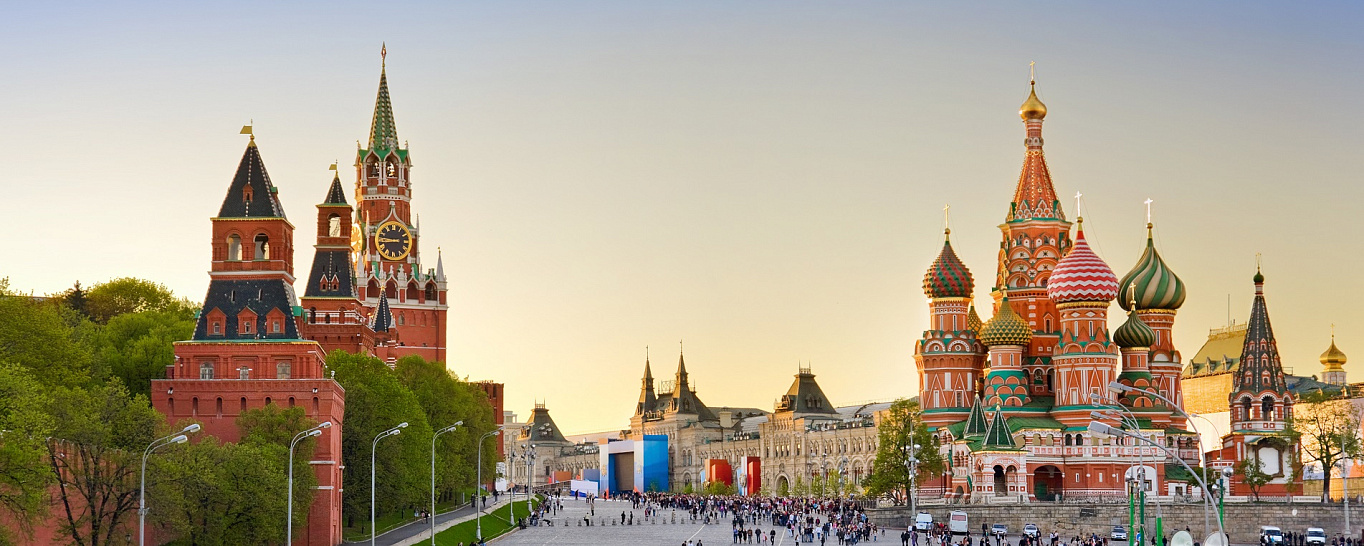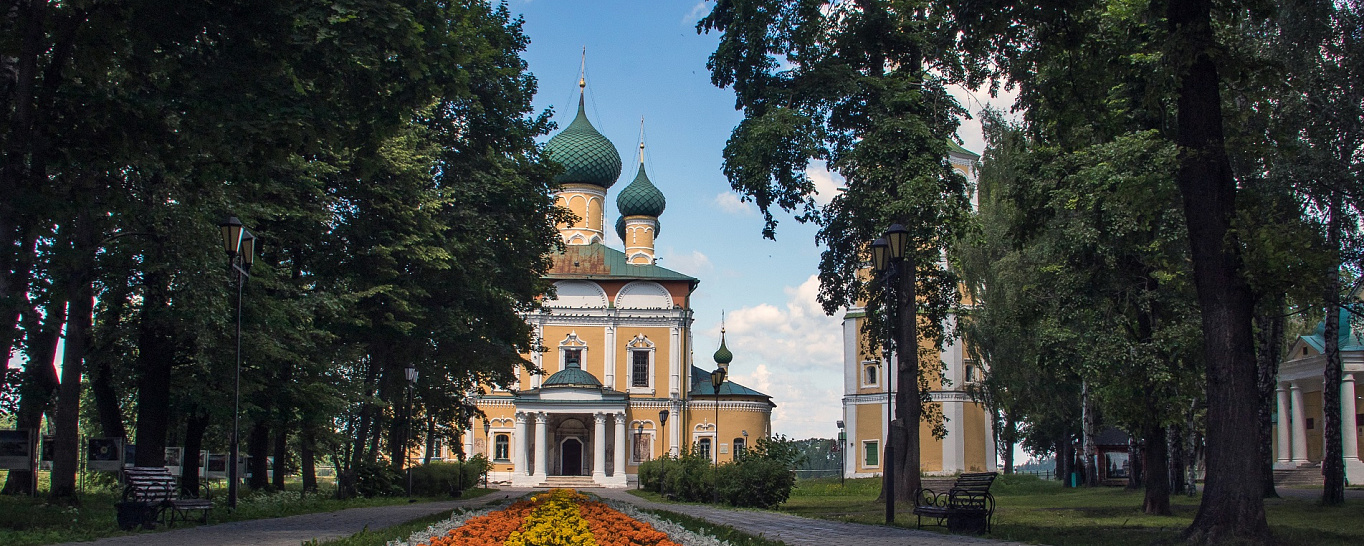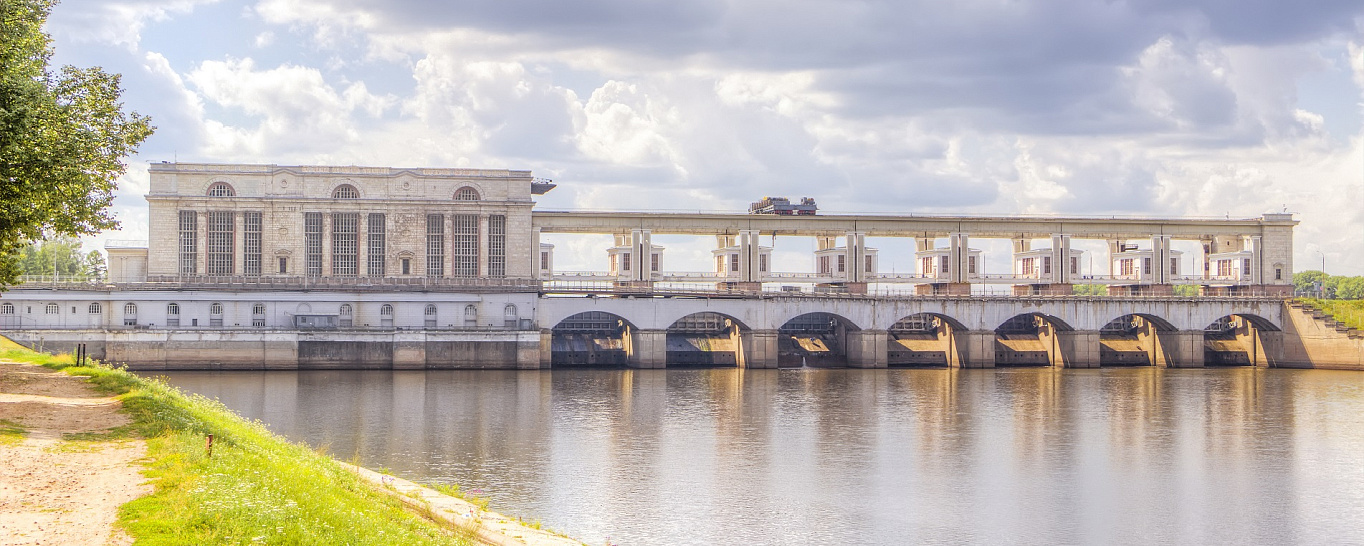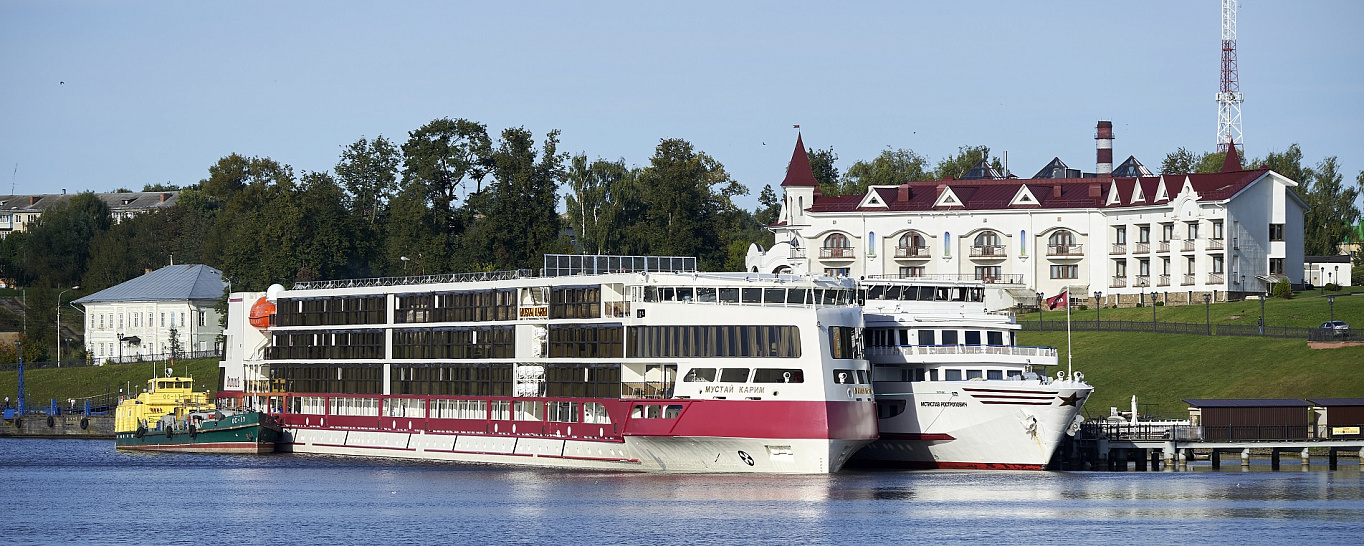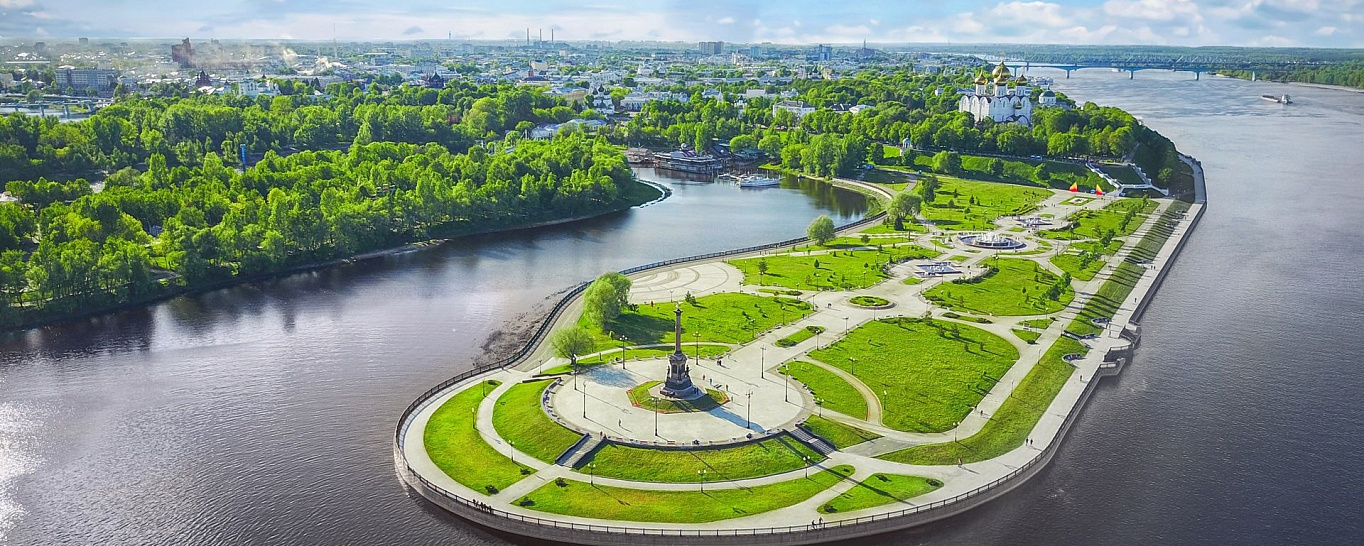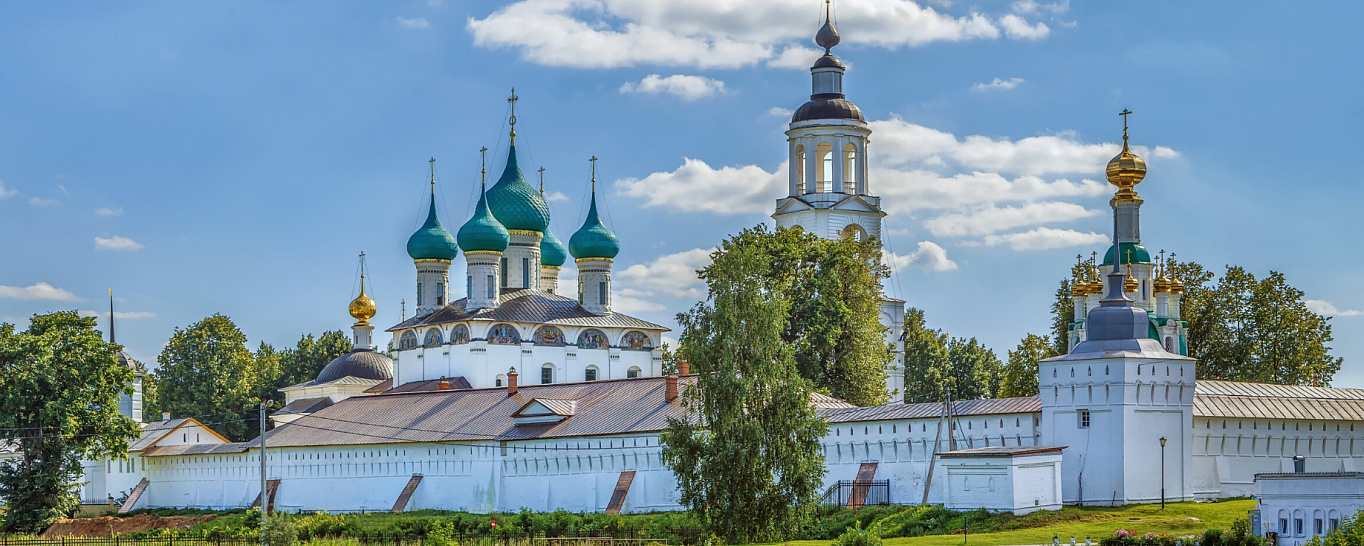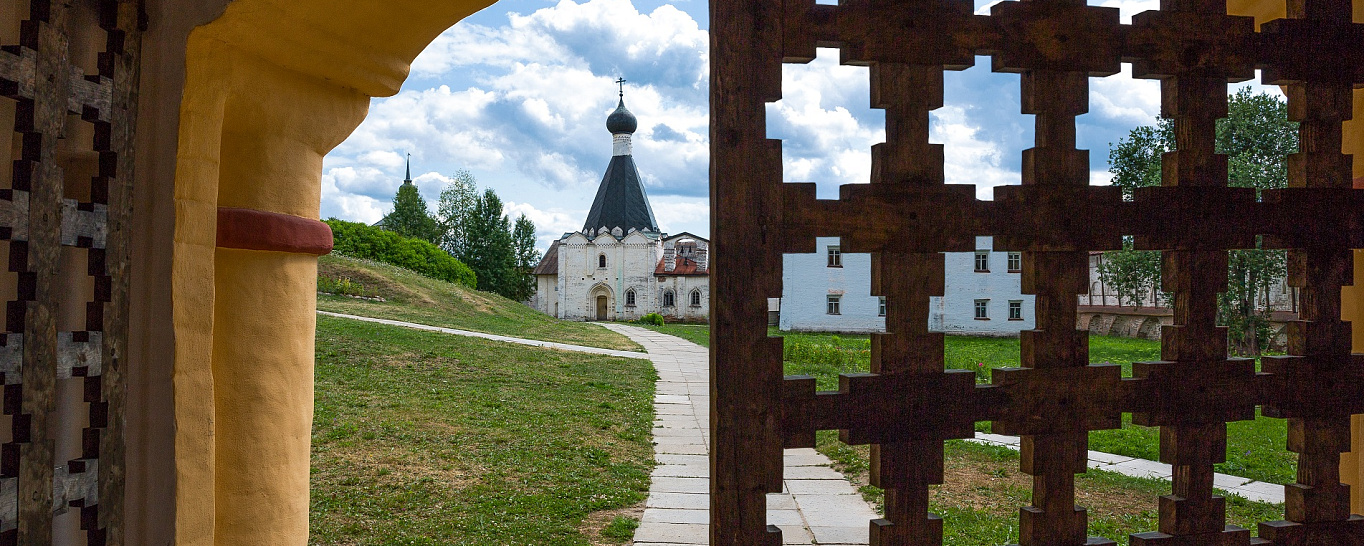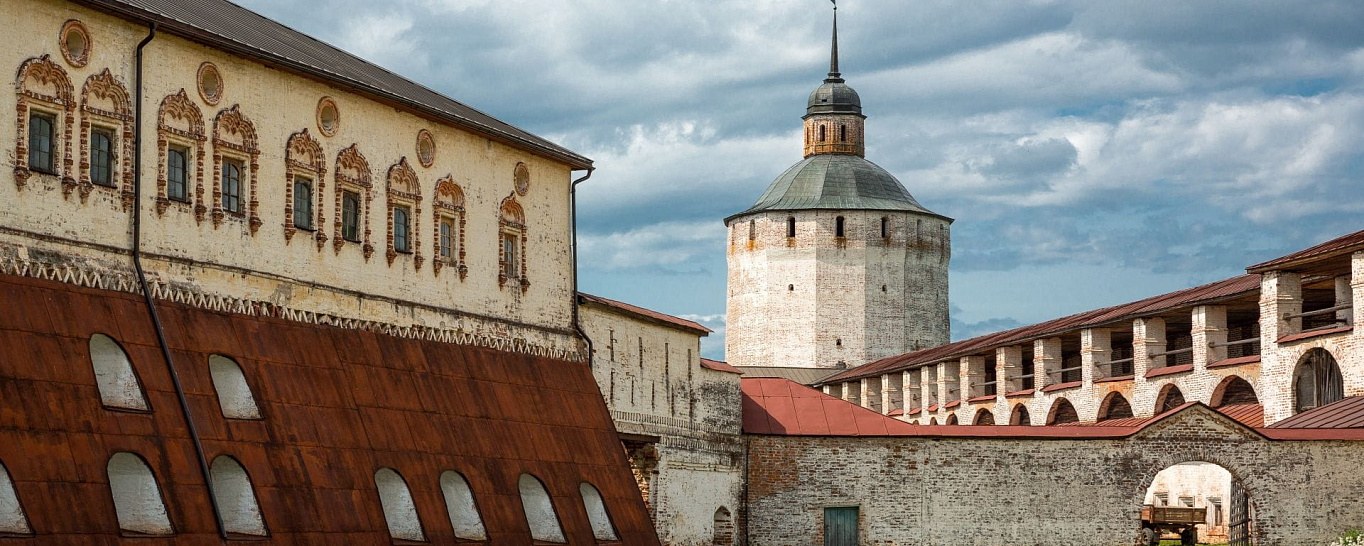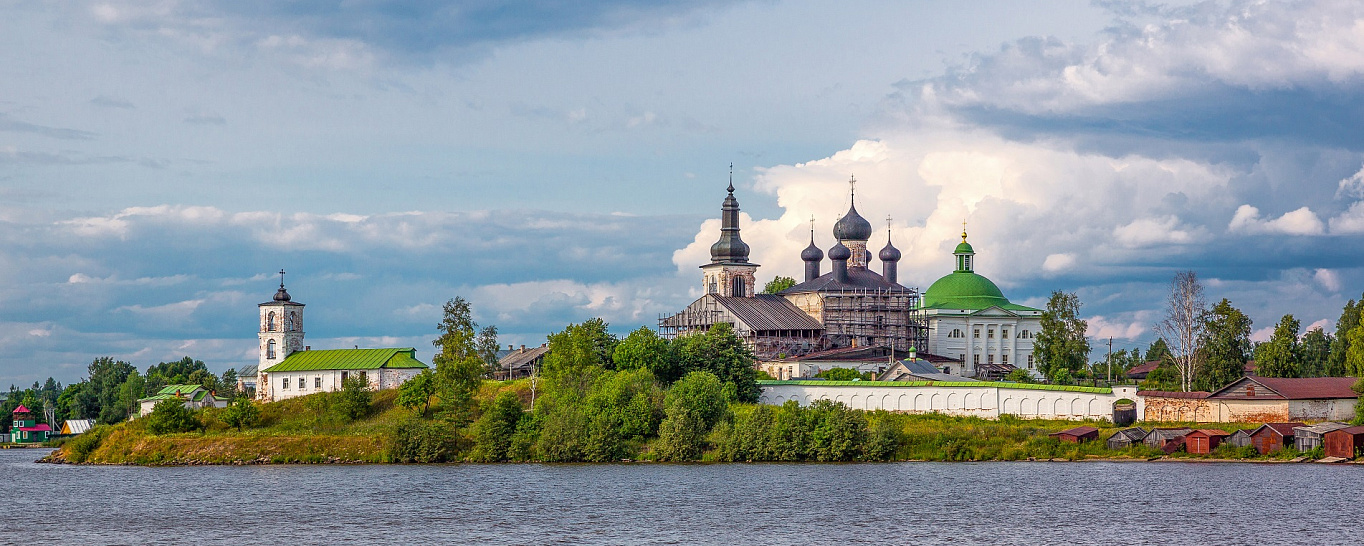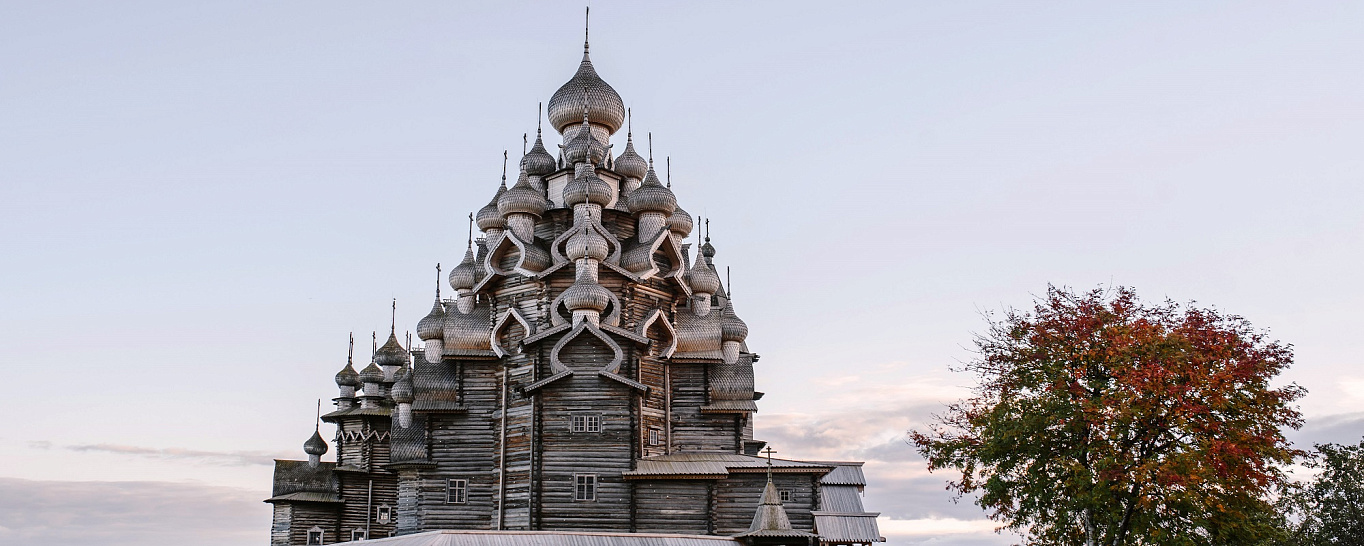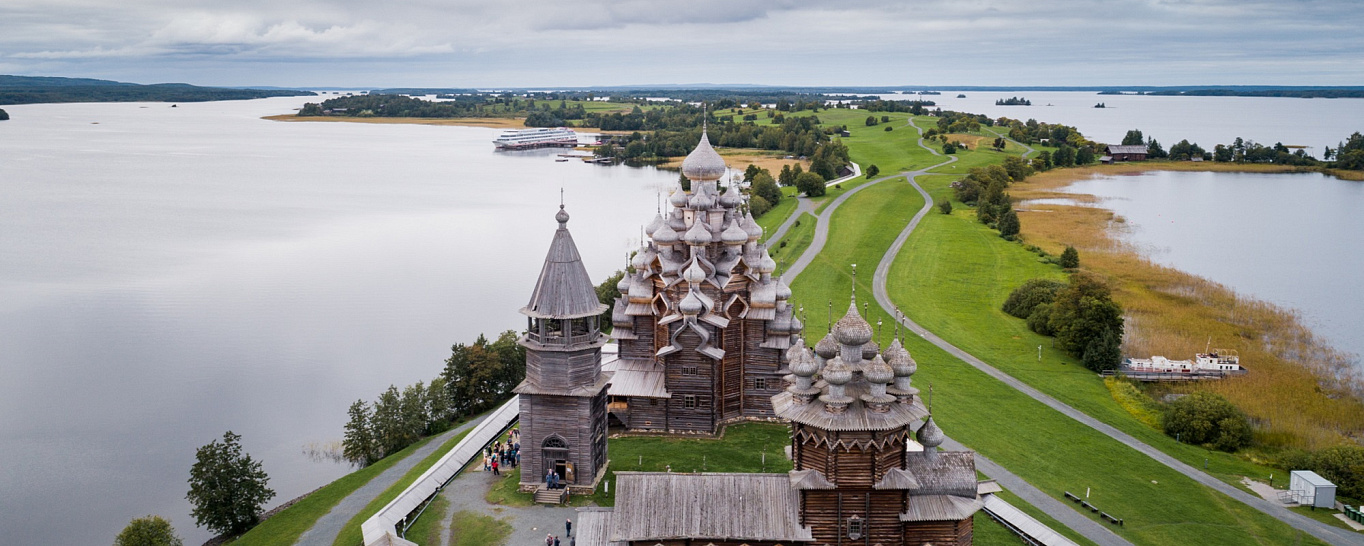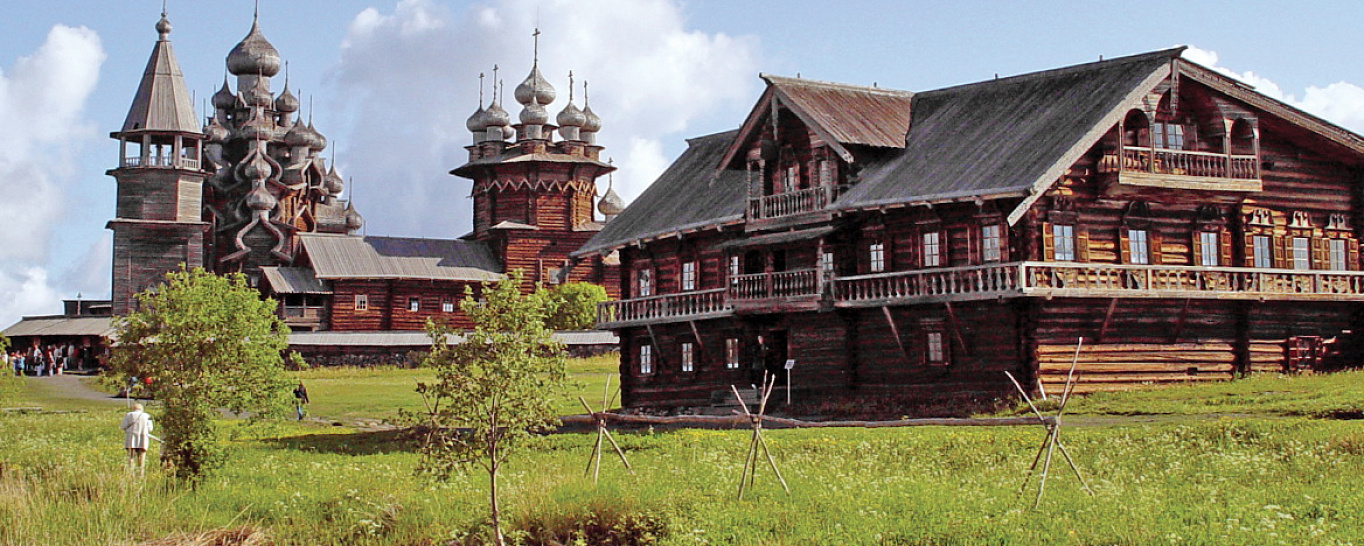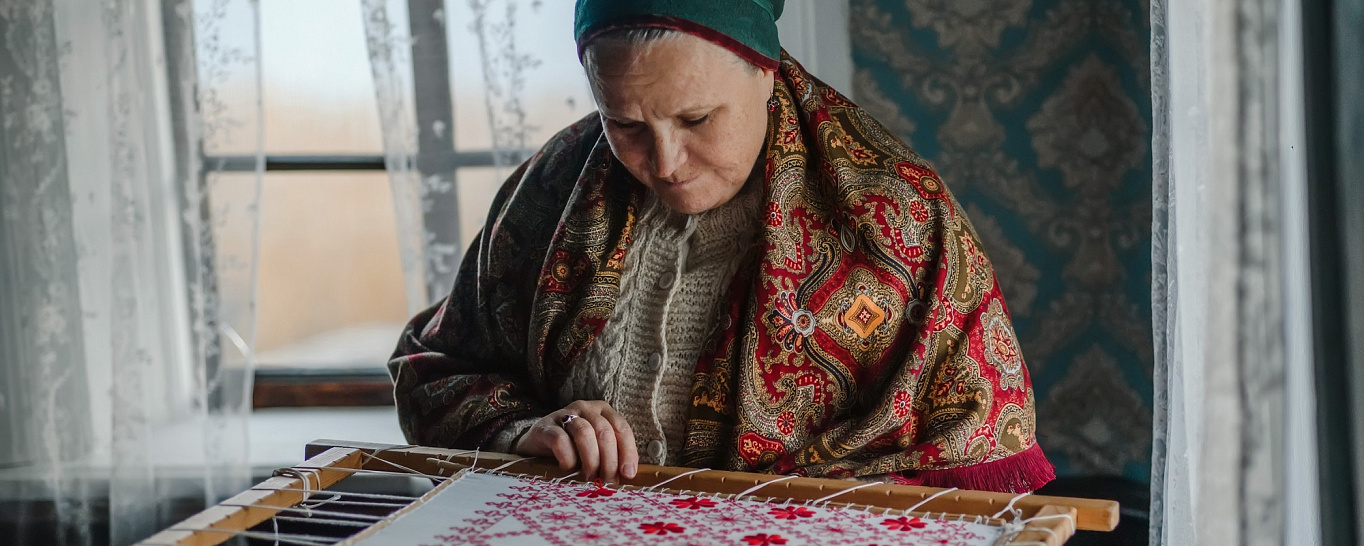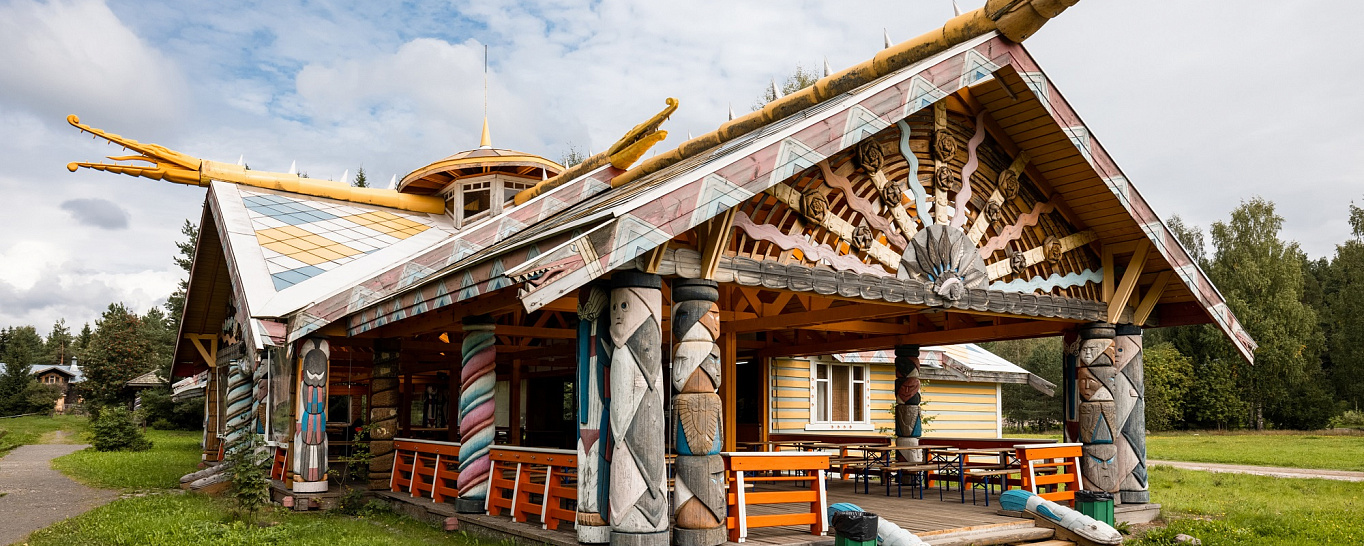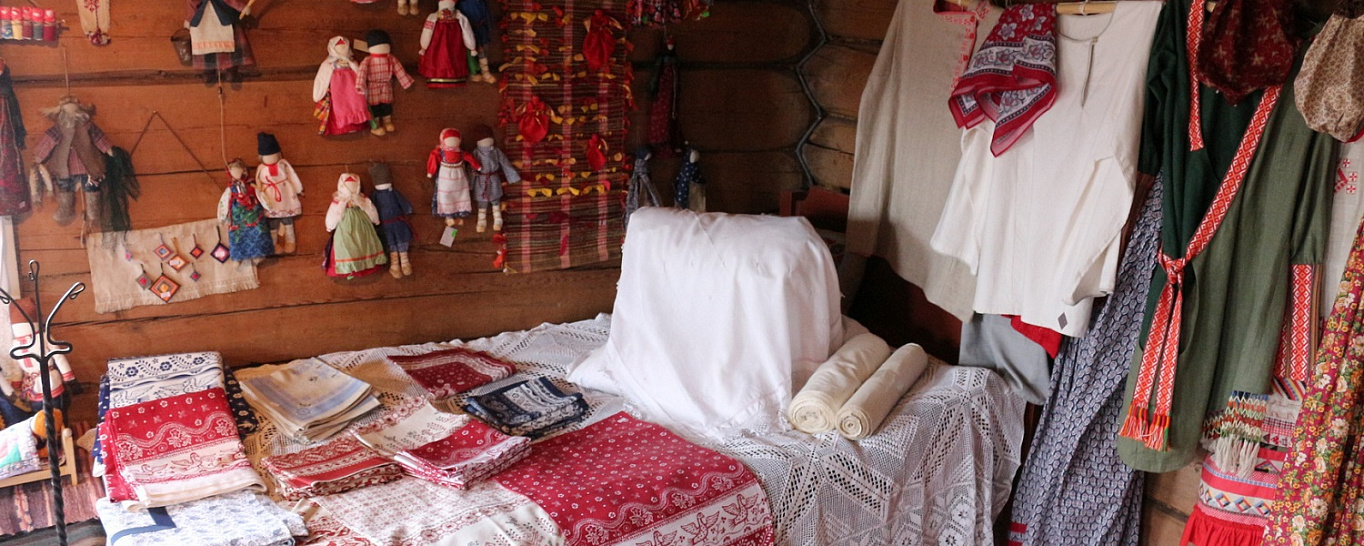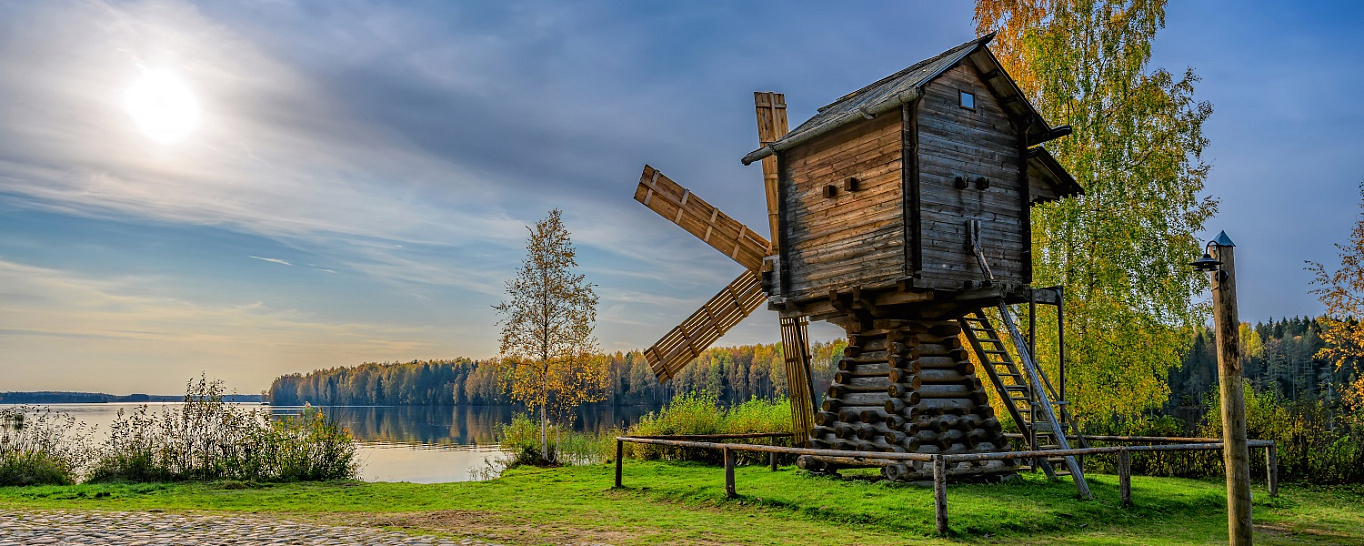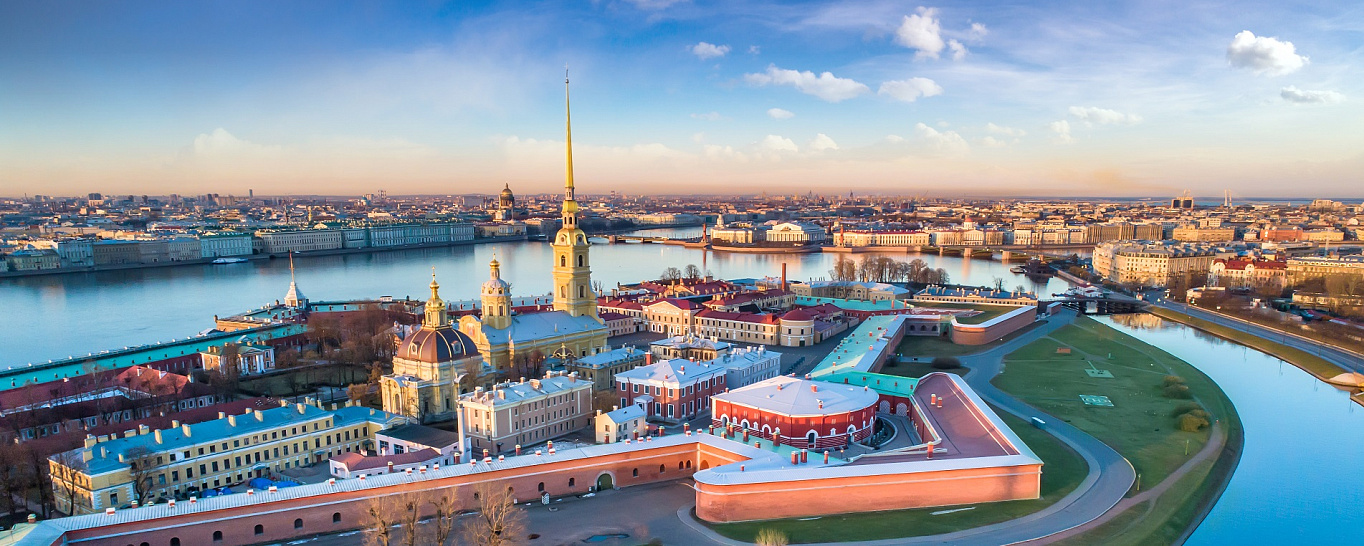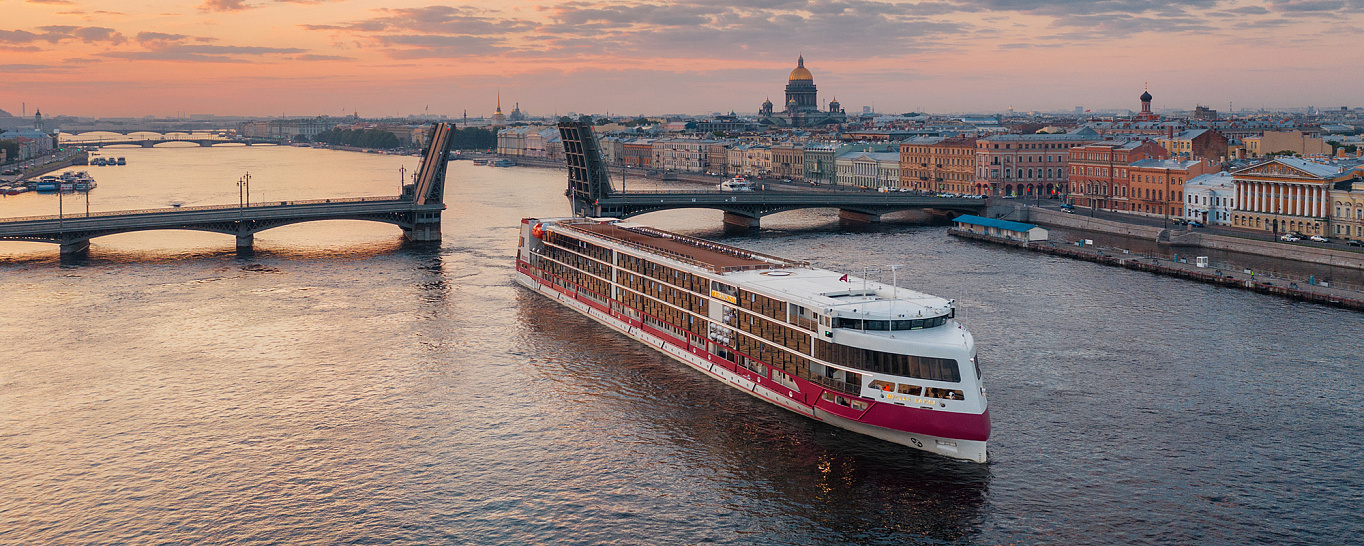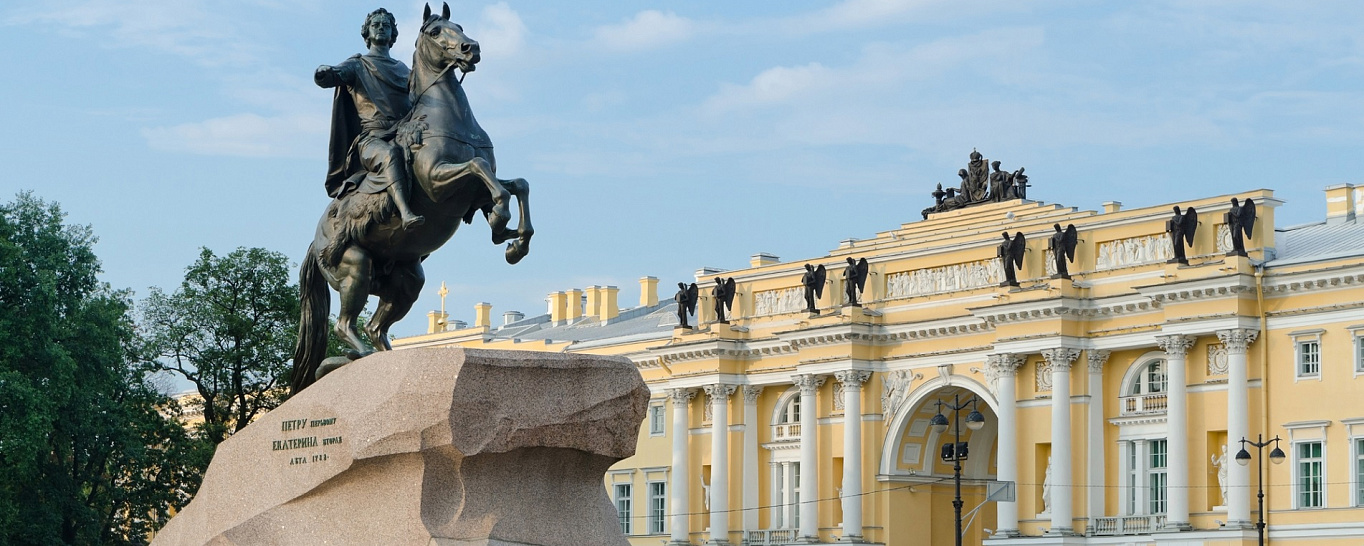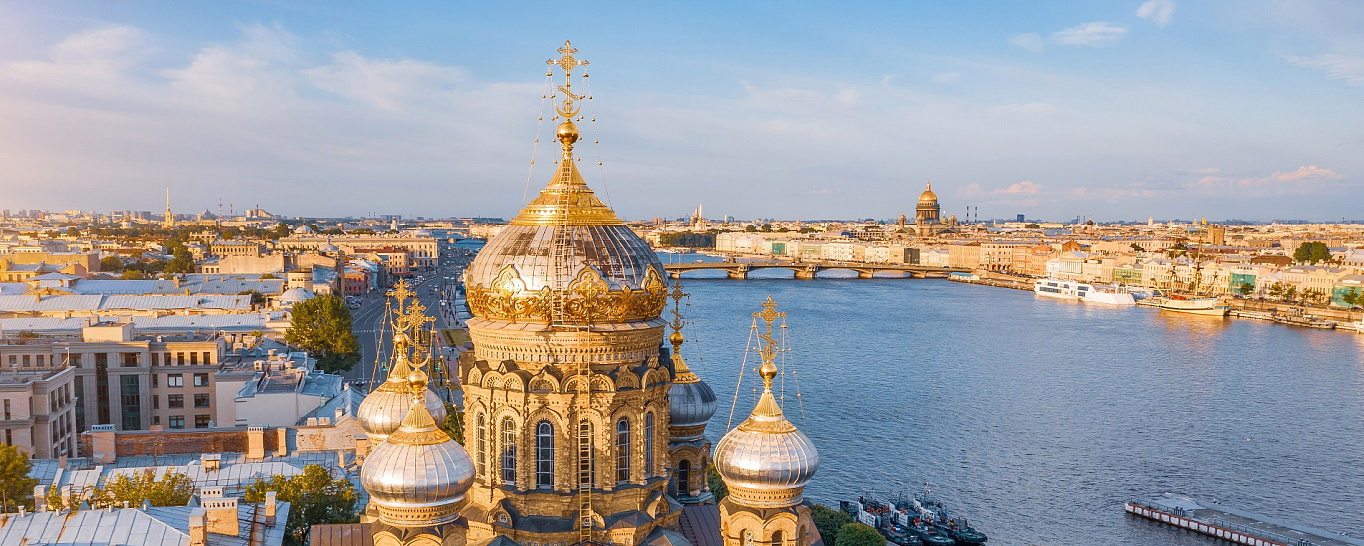 Extensions
There are several extensions that we can arrange prior to, during, and after your cruise.
Transfers
We can set up transfers to pick you up at the airport or any other location for embarkation and do the same for disembarkation. You won't have to worry about finding taxis or using public transportation.
Post-holiday extensions
Contact us prior to your voyage if you wish to extend your stay after the cruise is complete. We can discuss small group tours around the city or in the suburbs of St. Petersburg.
During the cruise: spa treatments and celebrations
We can make sure that any important event during the cruise: a birthday, an anniversary, or a proposal, is carefully prepared and perfectly executed. As for spa treatments, you can plan ahead and schedule massages and beauty procedures to add relaxation to your vacation.
Visas
All travelers require a valid Russian visa in order to enter the country. Certain nationalities can apply online, you can double-check with your local embassy or consulate to apply. We provide a support letter and booking confirmation documents that are required for the application package.
Small Groups
River cruise ships generally have the capacity of 200 - 300 passengers. For guests that prefer to travel in small groups, we can offer exclusive private or individual tours upon request. Costs are discussed separately and will depend on the chosen set of excursions.
Mobility
Most of the ship's facilities are available to passengers with limited mobility, and you should be able to attend meals and entertainment events with no trouble. The same cannot be said for most landing sites, which lack wheelchair access and might have stairs, hills, and uneven terrains. Our managers can help you find an appropriate itinerary for your case.
Top 3 Best River Cruise Ships
N. Novgorod
This is a four-star vessel that has been in operation for more than 40 years and went through a major renovation just two years ago. Its specialty is taking passengers on the Volga River cruises between the two Russian capitals with comfort and confidence.
Mustai Karim
A luxury vessel that has just recently joined our fleet, the Mustai Karim offers the latest cruising technology and 5-star hotel accommodation. With this ship, the experience of being onboard can come close to the level of excitement of the onshore adventures. The thoughtful design takes river cruising to the next level.
K. Korotkov
Originally from Germany, the ship first set sail over 45 years ago and has been brought to today's standards with a 2020 renovation. This is a premium-category vessel with a fresh Scandinavian design, pastel colors, and detailed interiors to add aesthetics to your journey.
FAQ
What river goes from St Petersburg to Moscow?
The longest river in Europe, the Volga, flows almost 3700 kilometers through Russia. Also along the route is Yaroslavl, the unofficial capital of the Golden Ring.
How many locks are there between Moscow and St Petersburg?
A lock is a device used for raising and lowering vessels between stretches of water of different levels. You will pass approximately 20 locks as the Captain navigates the rivers, lakes, canals of the Volga-Baltic waterway.
How many days do I need in St Petersburg?
You should plan to spend at least three days to cover the central sites. Add an extra day for each suburb you want to visit, like the Peterhof Palace or the Catherine Palace.
What should I not miss in Moscow?
Among key places to visit is the Red Square and Kremlin, GUM department store, Lenin's Mausoleum, and the St. Basil's Cathedral. Other attractions are the Bolshoy Theatre, Tretyakov Gallery, the Pushkin State Museum of Fine Arts, the Sparrow Hills, and the Gorky Park.
Do I need a visa for a Russian river cruise?
You do, as you will cross the border when your flight lands. If you apply in advance and gather the necessary documents, the process will go as with any other visa.
How far is Saint Petersburg from Moscow?
The distance on the map is 634 kilometers. By car, it is about 700 kilometers. Cruising between them will take several days, as you wouldn't want to miss the cities and sites conveniently situated along the way.
What should I not miss in St Petersburg?
You should definitely plan an excursion to the Hermitage museum, one of the largest art museums in the world. Stroll along the Nevsky Prospect, visit St. Isaac Cathedral, the Kazan Cathedral, and the Church of the Savior on Spilled Blood, and see the drawbridges at night.
Is it safe to visit Moscow and St Petersburg?
Traveling to Moscow and St. Petersburg is safe for tourists, especially if you follow the group onshore excursions and do not wander too far during your free time. Do watch your belongings carefully, as pickpocketing may be common in the major sights.
Can you apply for a Russian visa online?
Some nationalities can, but the process may be subject to changes due to the pandemic restrictions currently in place. ​​Citizens of Australia, New Zealand, the United States, Canada, or the United Kingdom are not eligible.
Is Moscow or St Petersburg better?
The two Russian capitals are very different in architecture, pace, atmosphere, and scale. St. Petersburg has more of a European vibe, with paved streets, cafes, and canals. Most of the sites are palaces or cathedrals of astonishing grandeur. Moscow is a metropolis with long walking distances, busy nightlife, and impressive buildings that reflect modern and Soviet-era times.
What should I not wear in Russia?
There are really no restrictions when it comes to your clothing. Dress comfortably and according to the weather. Try to avoid flashy clothing that attracts unnecessary attention. Keep in mind that to visit a cathedral or a church, women generally need long skirts below the knee and a headscarf, and men will be asked to not wear shorts and take off their hats.