Back
Discover Baikal with Vodohod!

The pearl of the Russian Taiga, the Siberian Riviera, the abode of ancient spirits, and the sacred place of power – it's all about Baikal, the deepest lake on the planet with unique flora and fauna and an incredible variety of recreational opportunities. This is one of the few places on Earth, where travelers from all over the world are eager to come in order to see the rich nature and get acquainted with the multifaceted culture of the Baikal peoples.
Vodohod presents a new direction of the Wild Life project – all-inclusive immersive Baikal tours. We have developed a special route, which will help you get acquainted with Baikal and its surroundings with comfort and pleasure.
We say to you "Amar sain!" - "Hello!" and invite you to take advantage of our Baikal trip: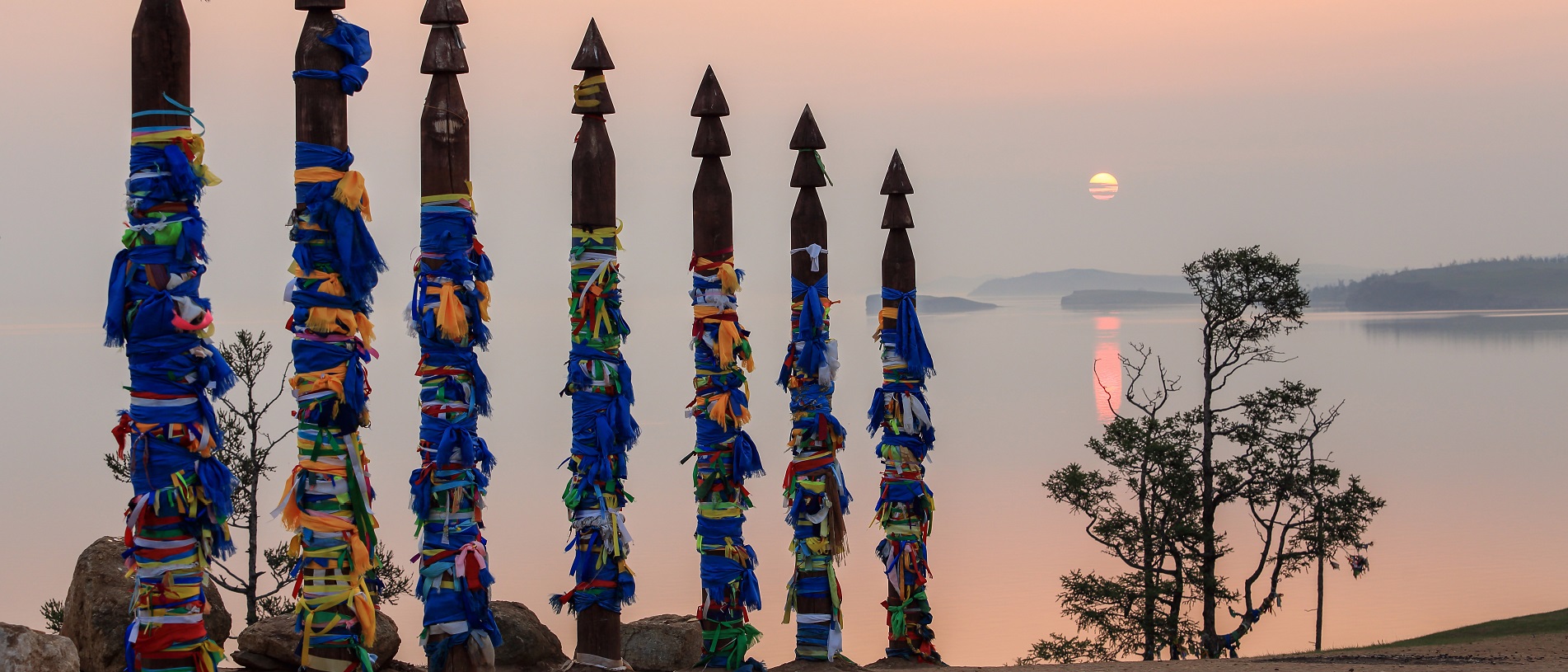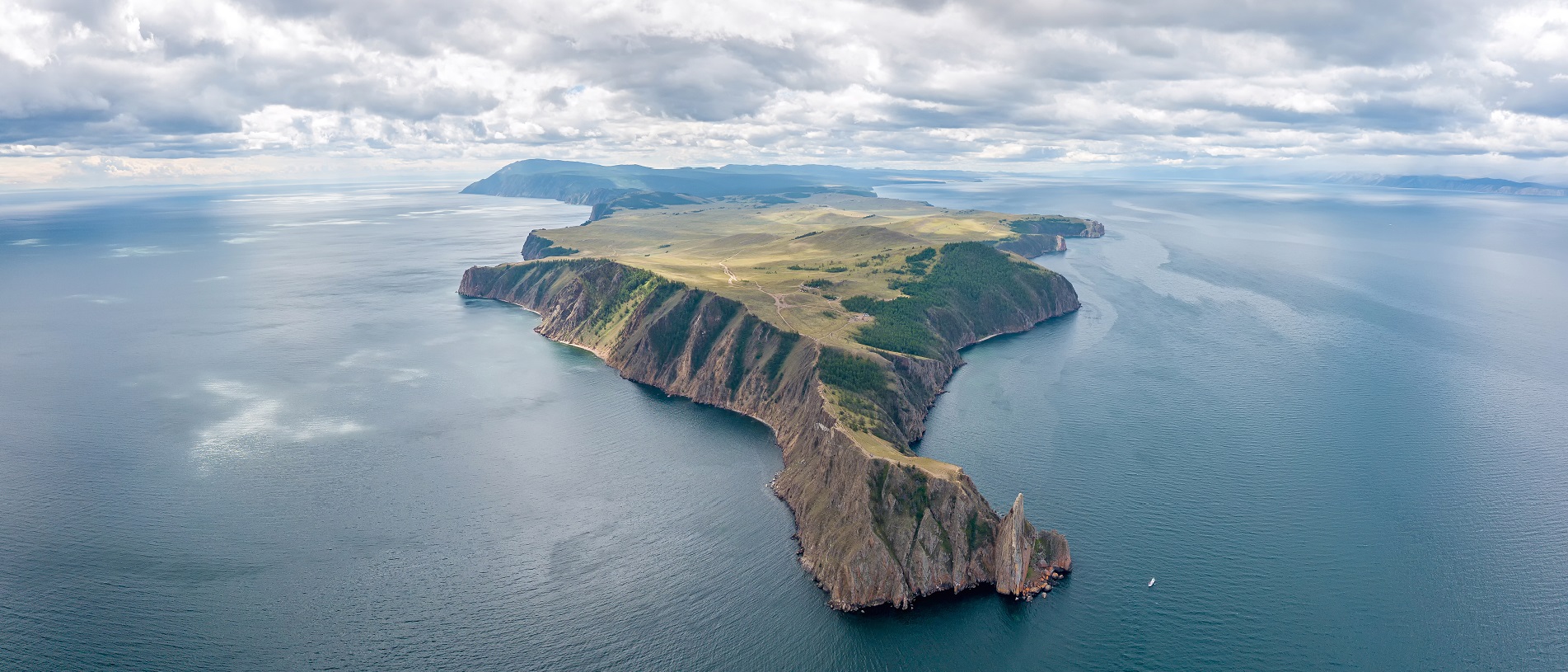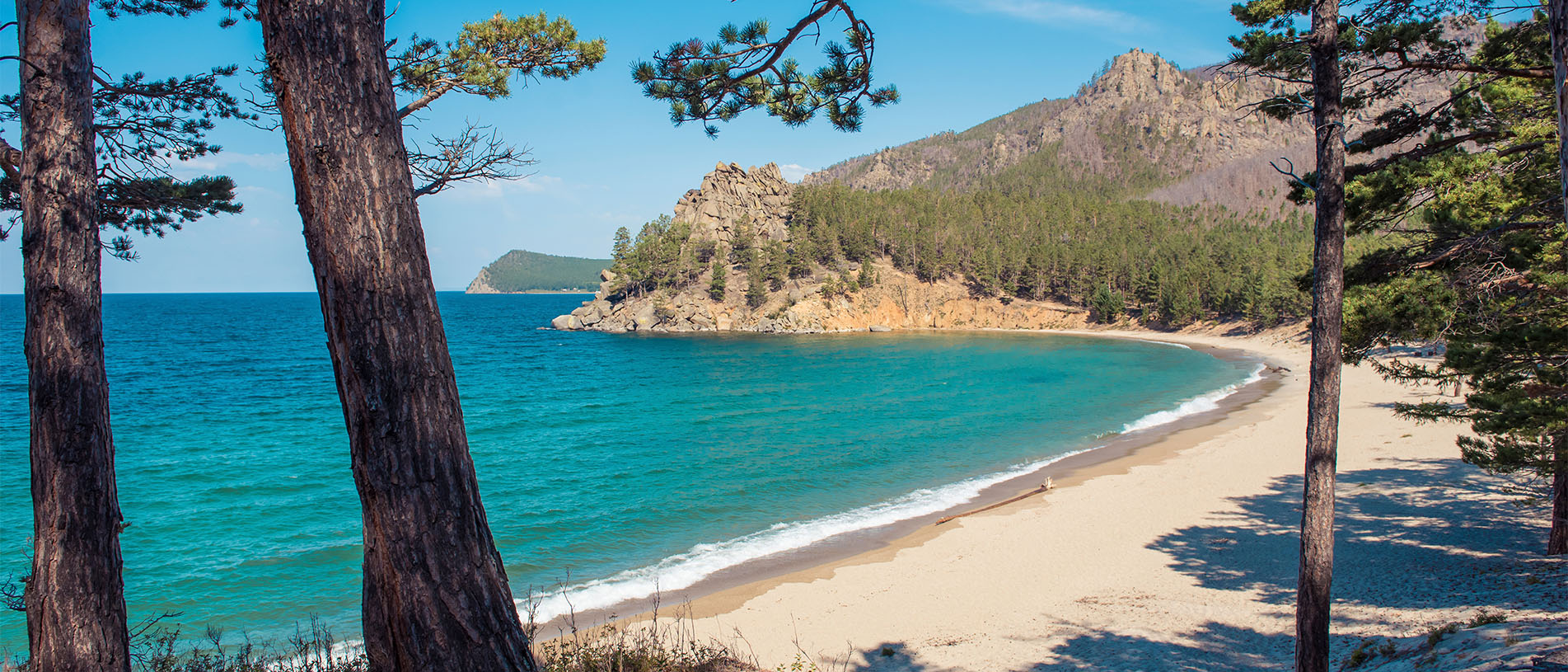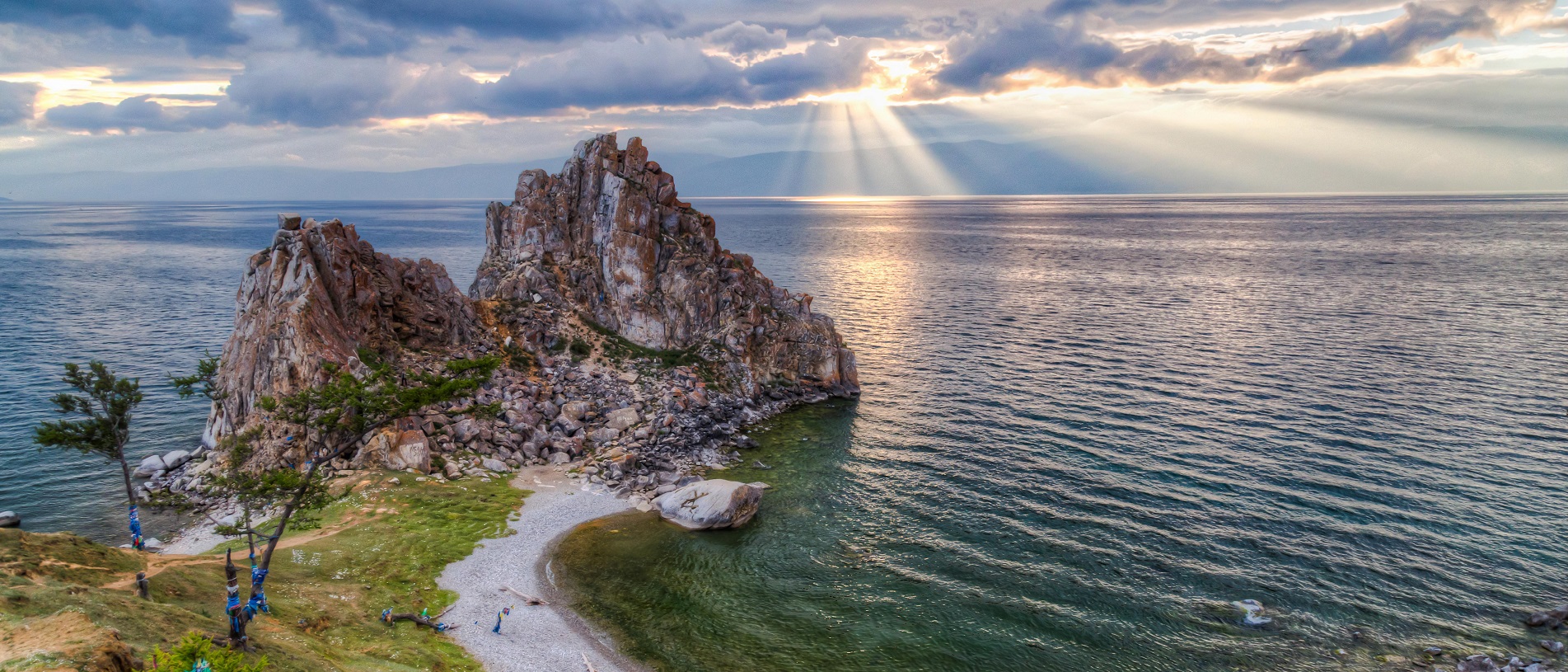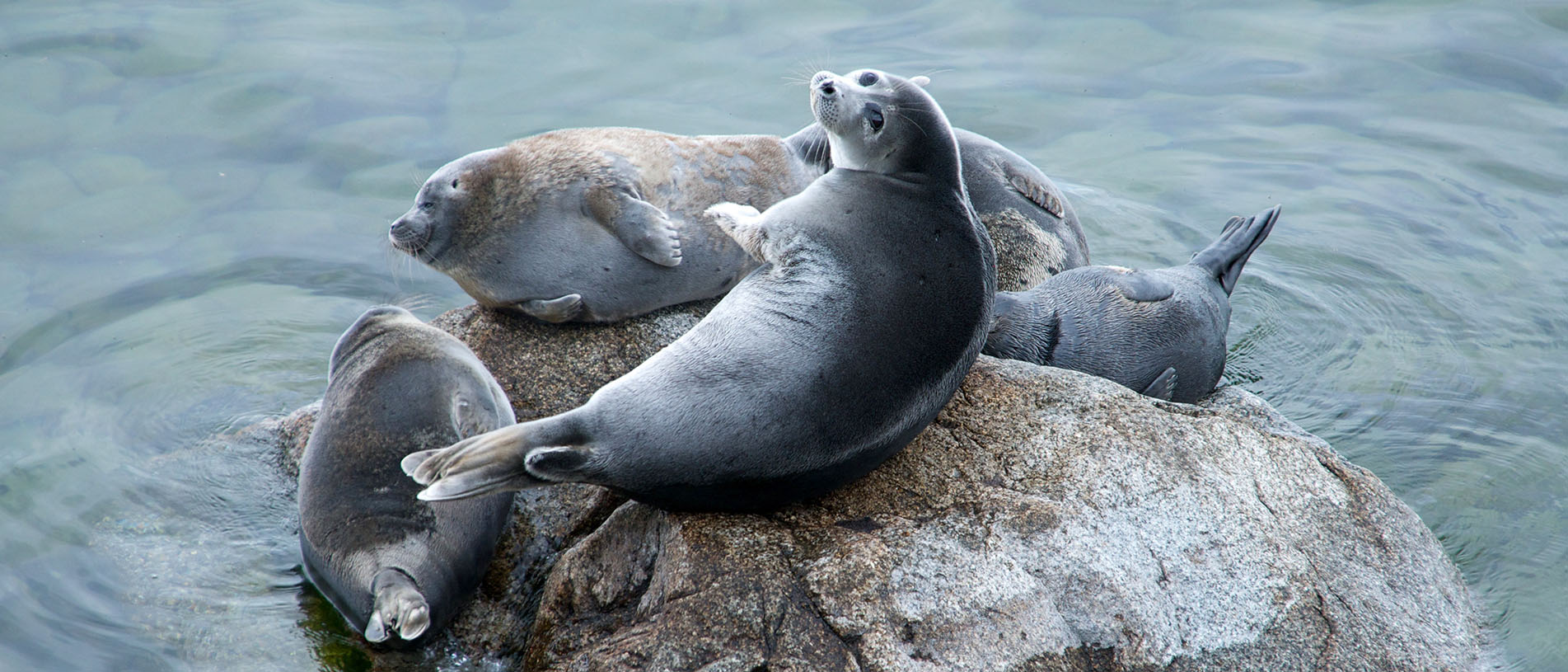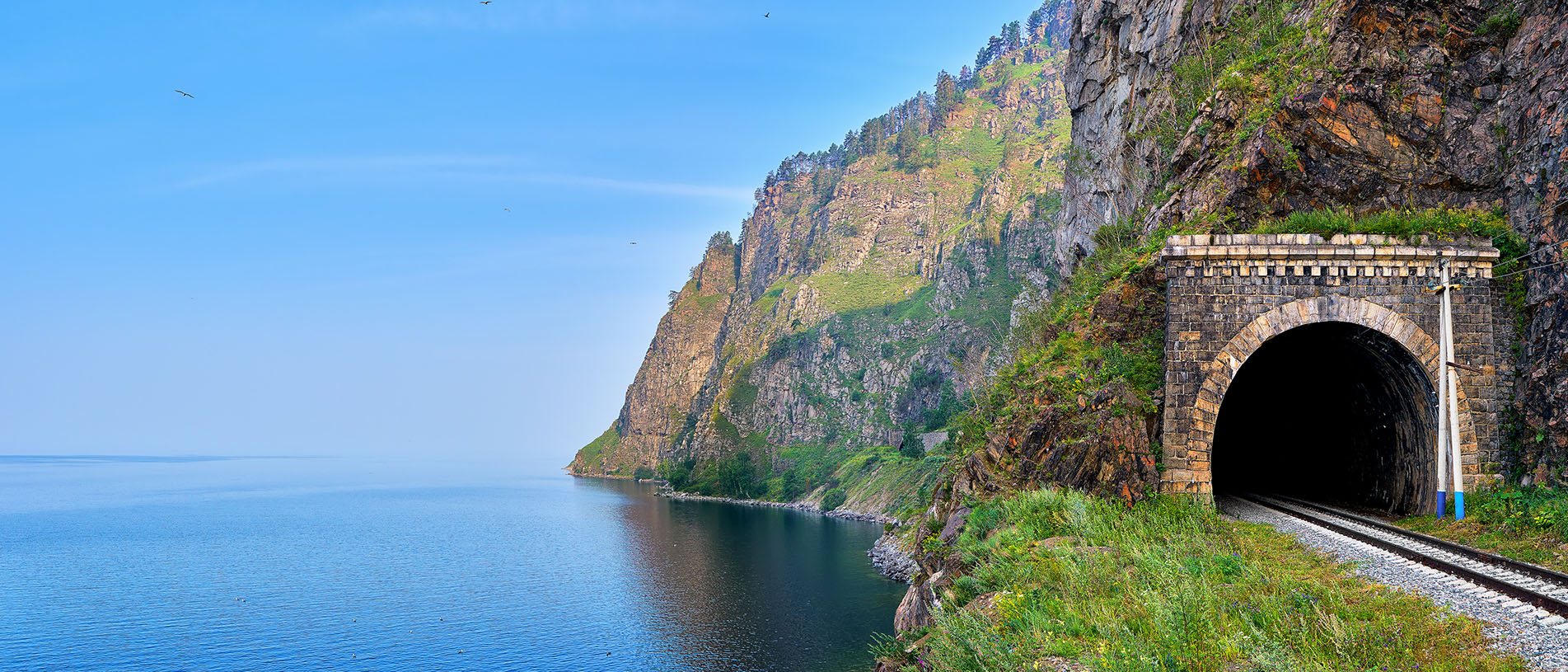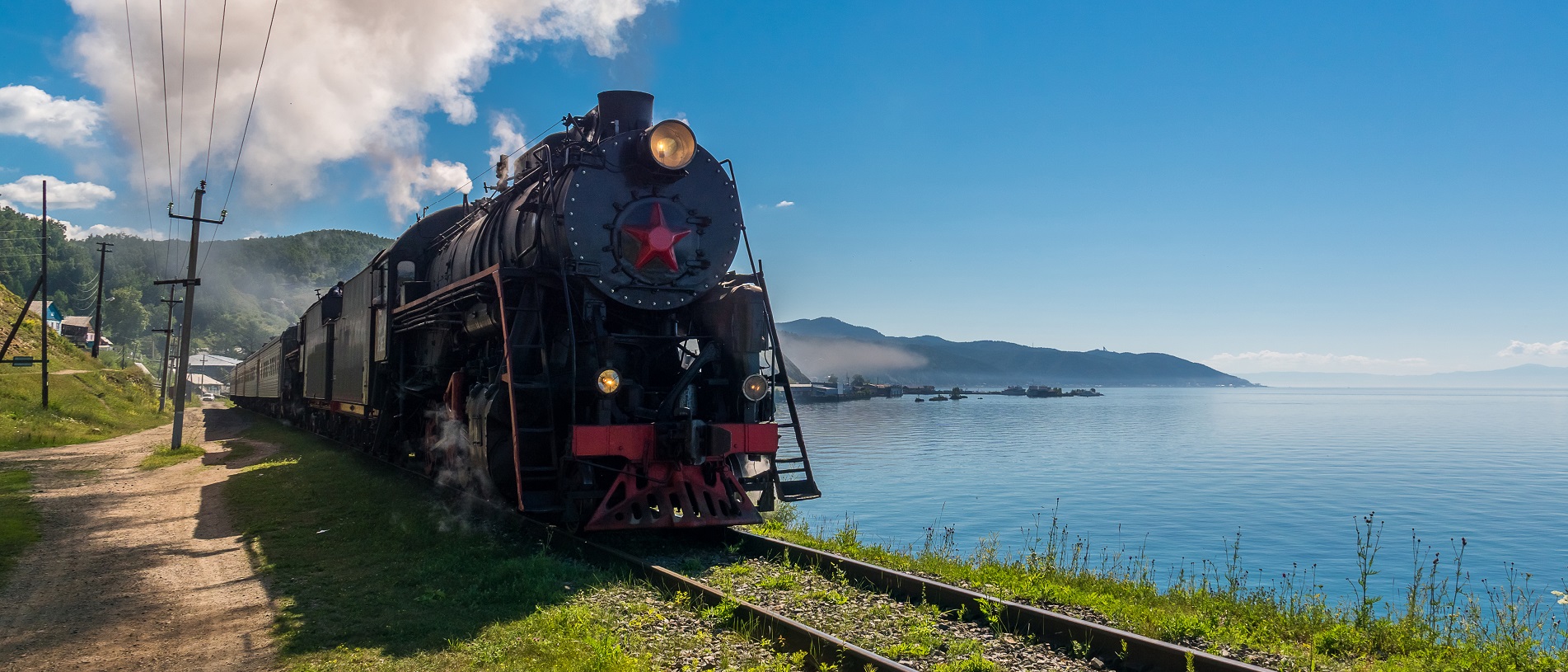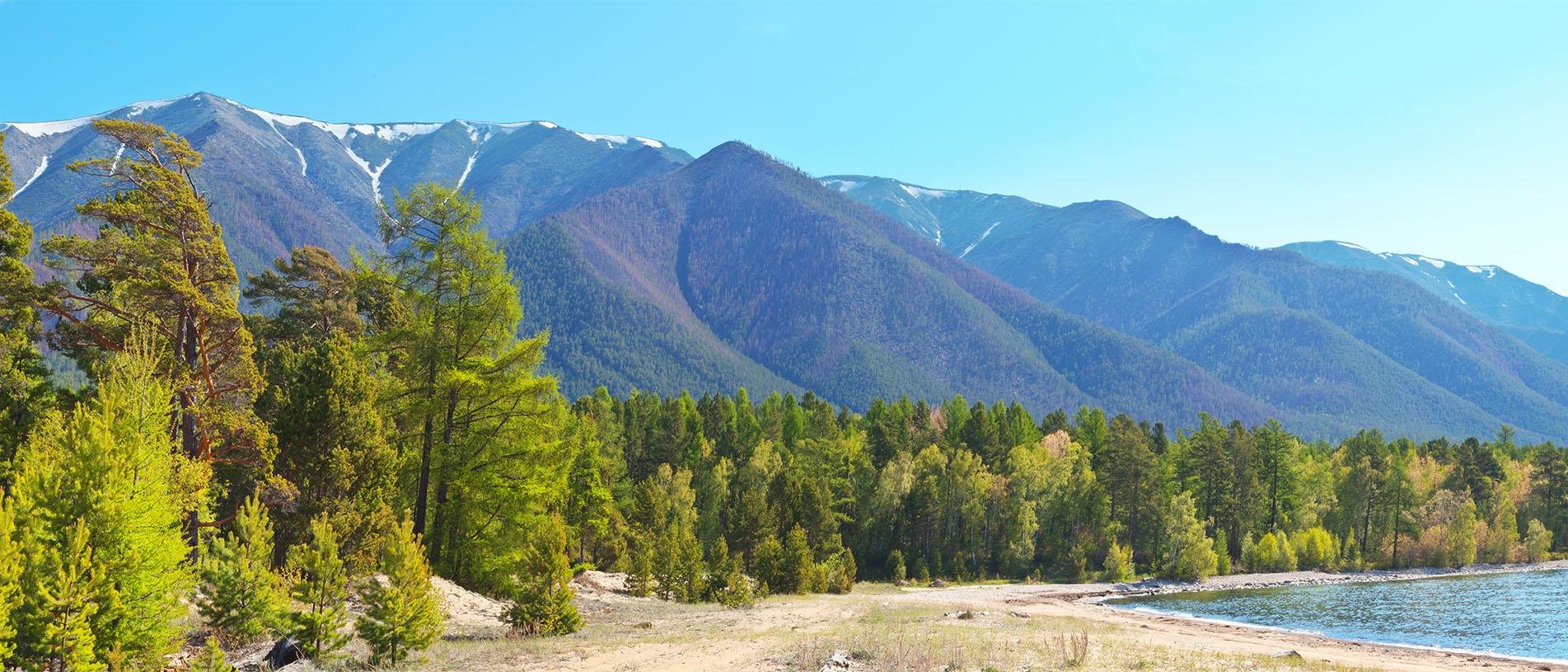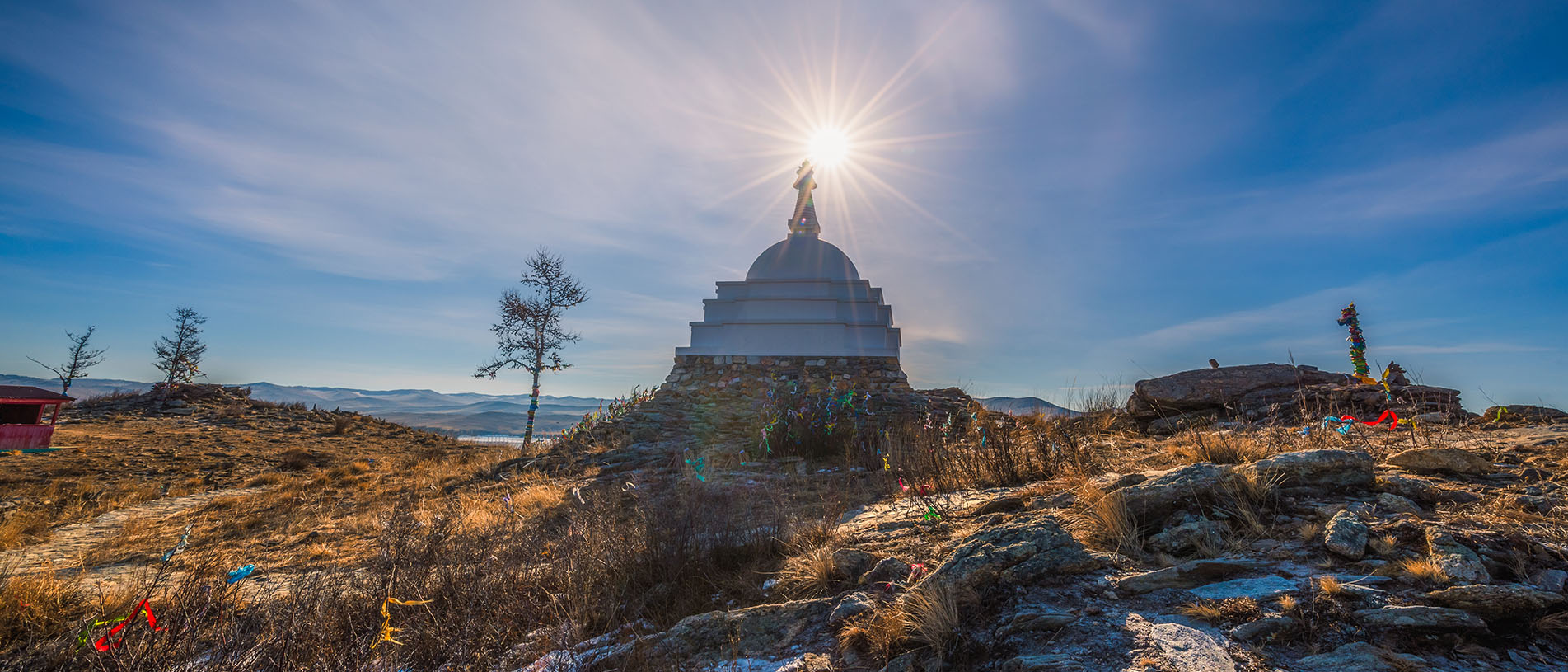 Explore Baikal comprehensively. Our trip will take a unique one-way route in Siberia, which covers the most interesting natural and cultural attractions of the Western and Eastern coast of Baikal: the Ushkany Islands, Olkhon and Ogoy, as well as the Barguzin and Chivyrkuisky bays, the Maloye More (the Small Sea) and the Olkhonskiye Vorota (Olkhon Gates).
Enhance your experience in a short time. The main feature will be travelling on a modern hovercraft, which was individually built for Vodohod. Due to the speed and maneuverability of the vessel, which will help to visit more locations, we will make short trips on the lake between picturesque places and get to such parts of Baikal, which are impossible to get to by bus or ship.
Travel with comfort. The hovercraft has everything to make your trip comfortable: comfy chairs, screens, WC, and a special noise insulation, allowing you to relax and enjoy a soothing atmosphere. Comfortable recreation centres and 4*-5* hotels in Irkutsk and Ulan-Ude are waiting for you ashore.
You don't have to worry about extra costs. We've taken care of your trip and made sure that you can enjoy it without worrying about extra payments. The price of your tour already includes: accommodation in the hotels and recreation centers, three meals a day and picnics, transfers on a comfortable hovercraft, excursion program, entrance tickets to the museums, an experienced local guide, transfers from/to the airport and even the Circum-Baikal Railway trip.
Choose a departure city, which is convenient for you. You can start your Baikal expedition either from Irkutsk or from Ulan-Ude, in both cases, our route will allow you to get a better experience and see almost thirty locations, each of which will help to explore this unique region of our planet.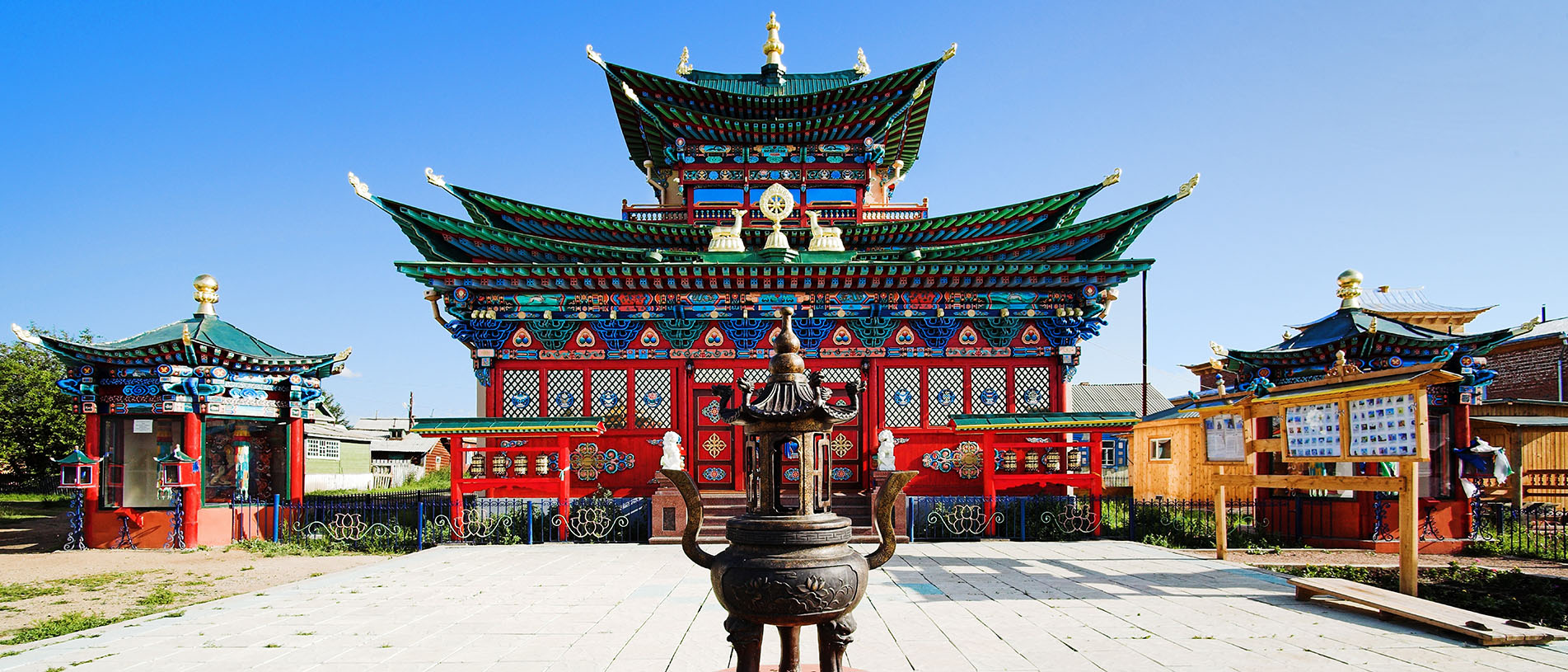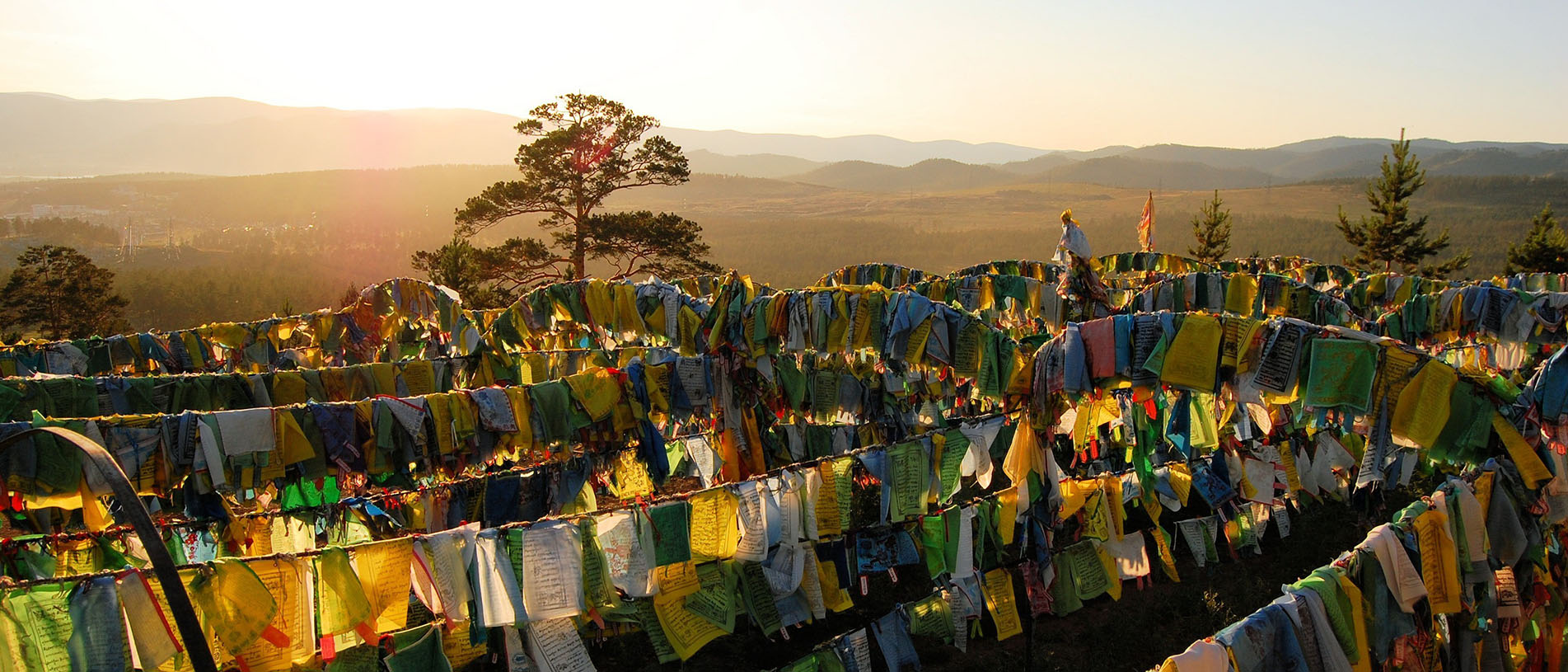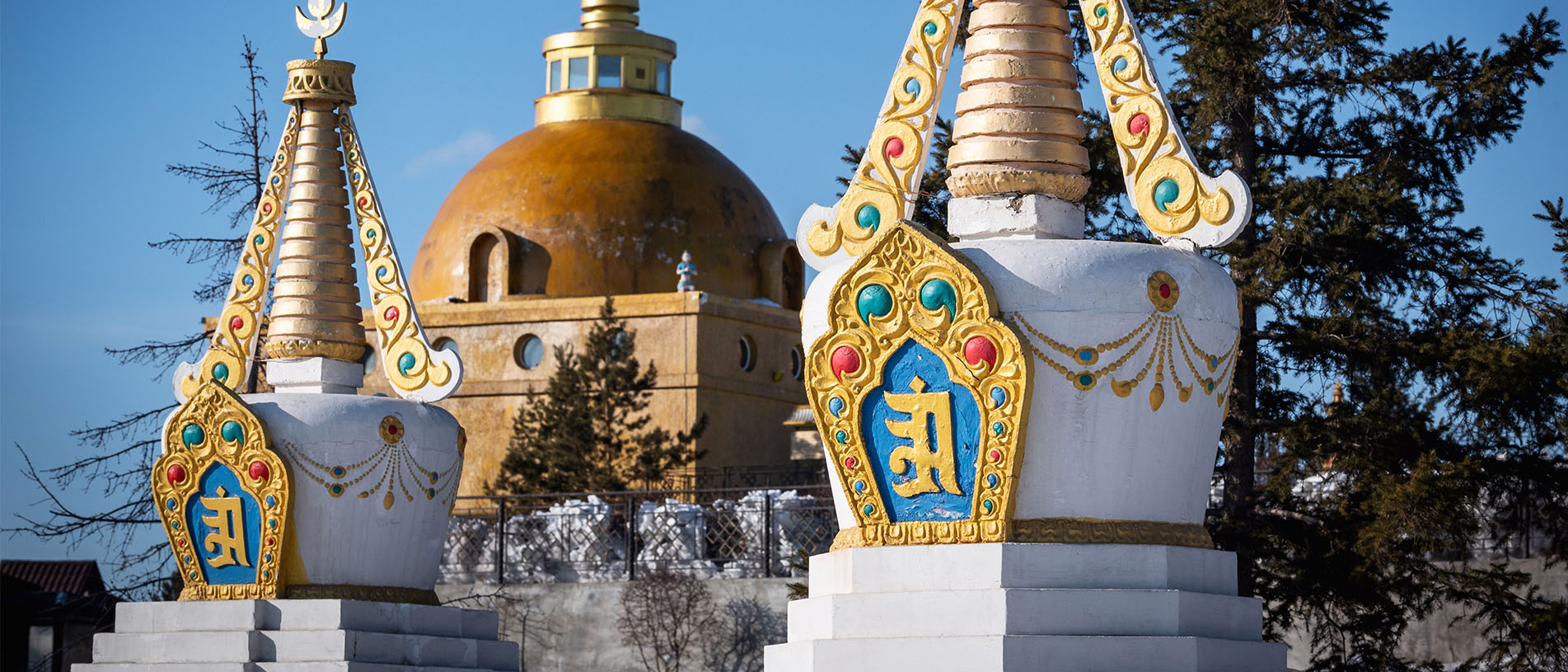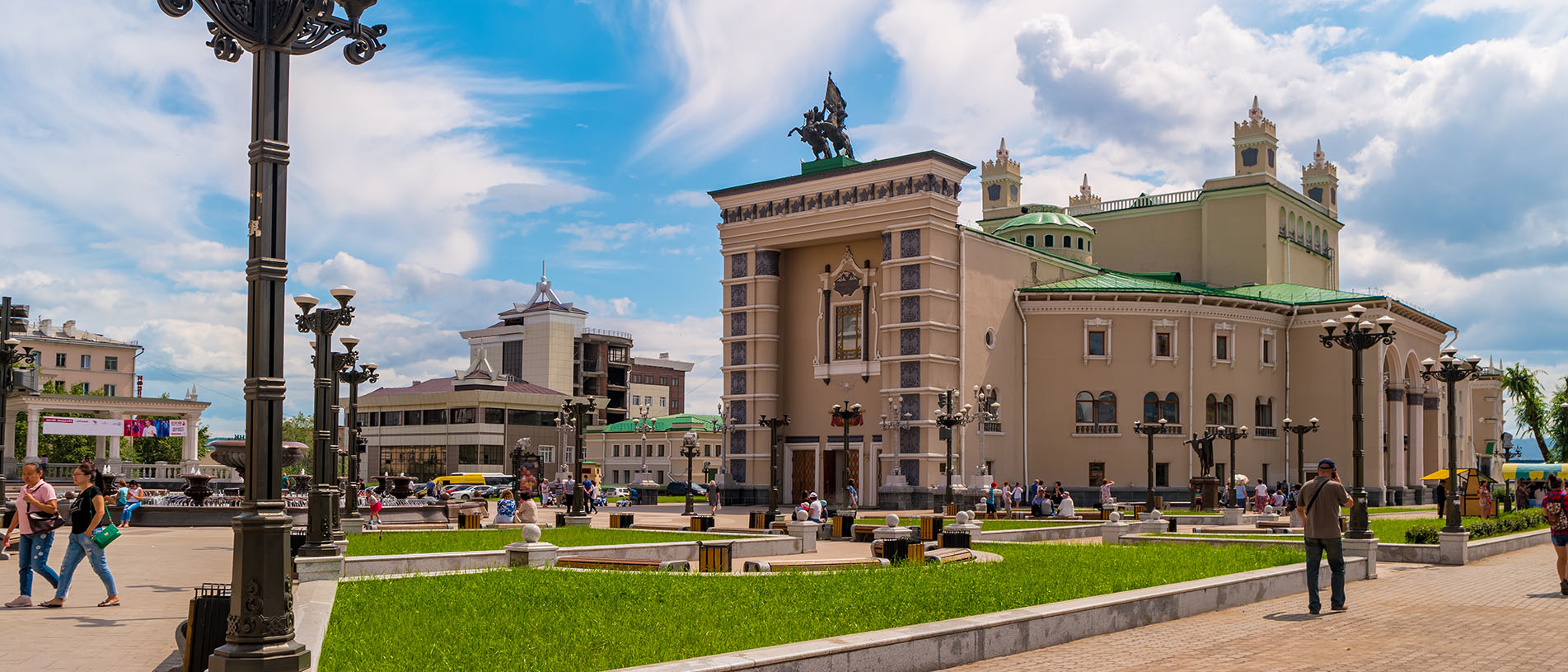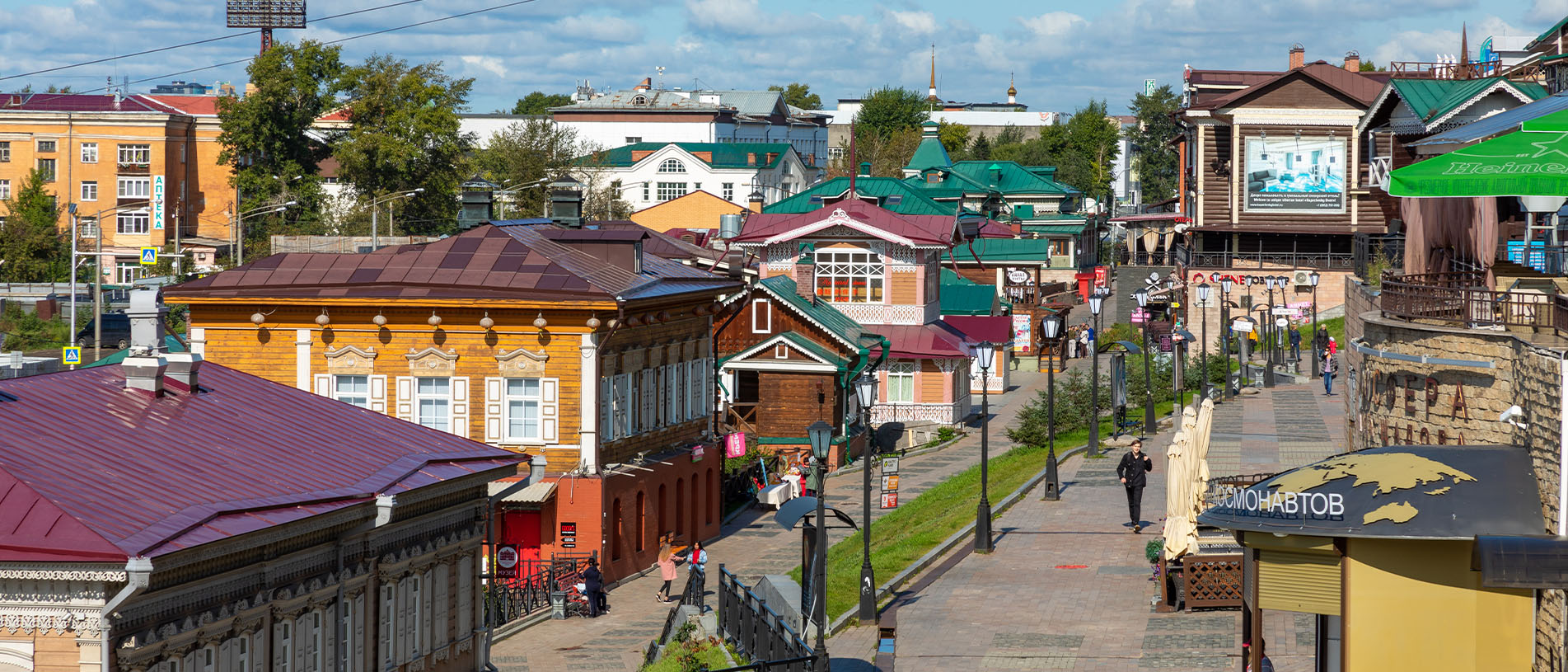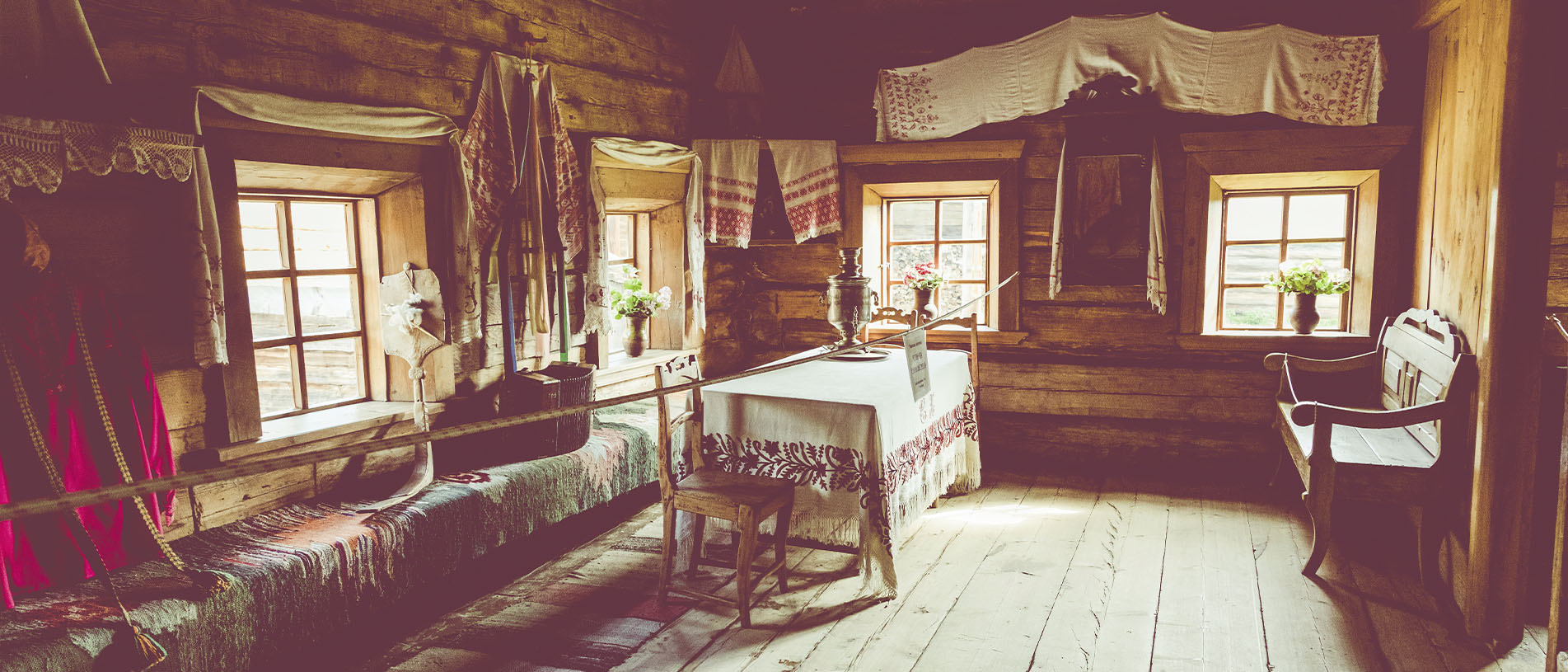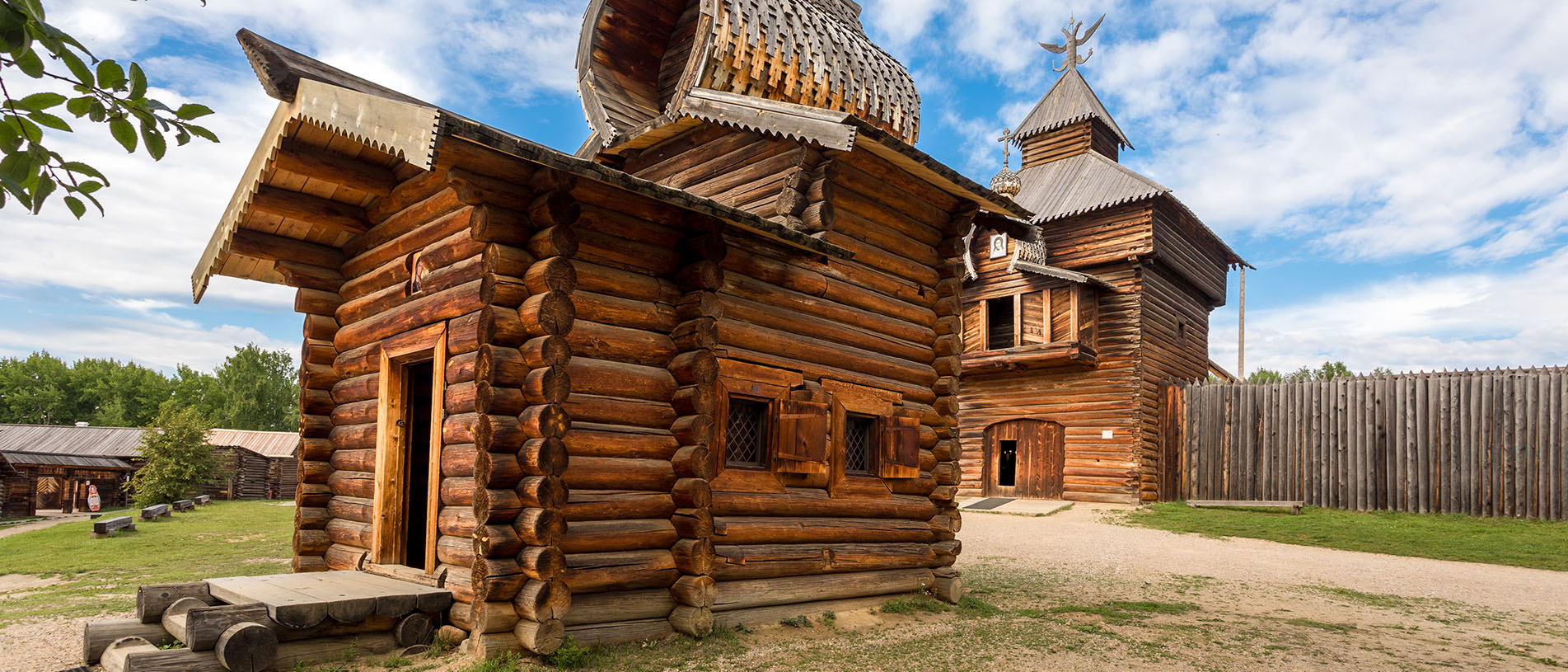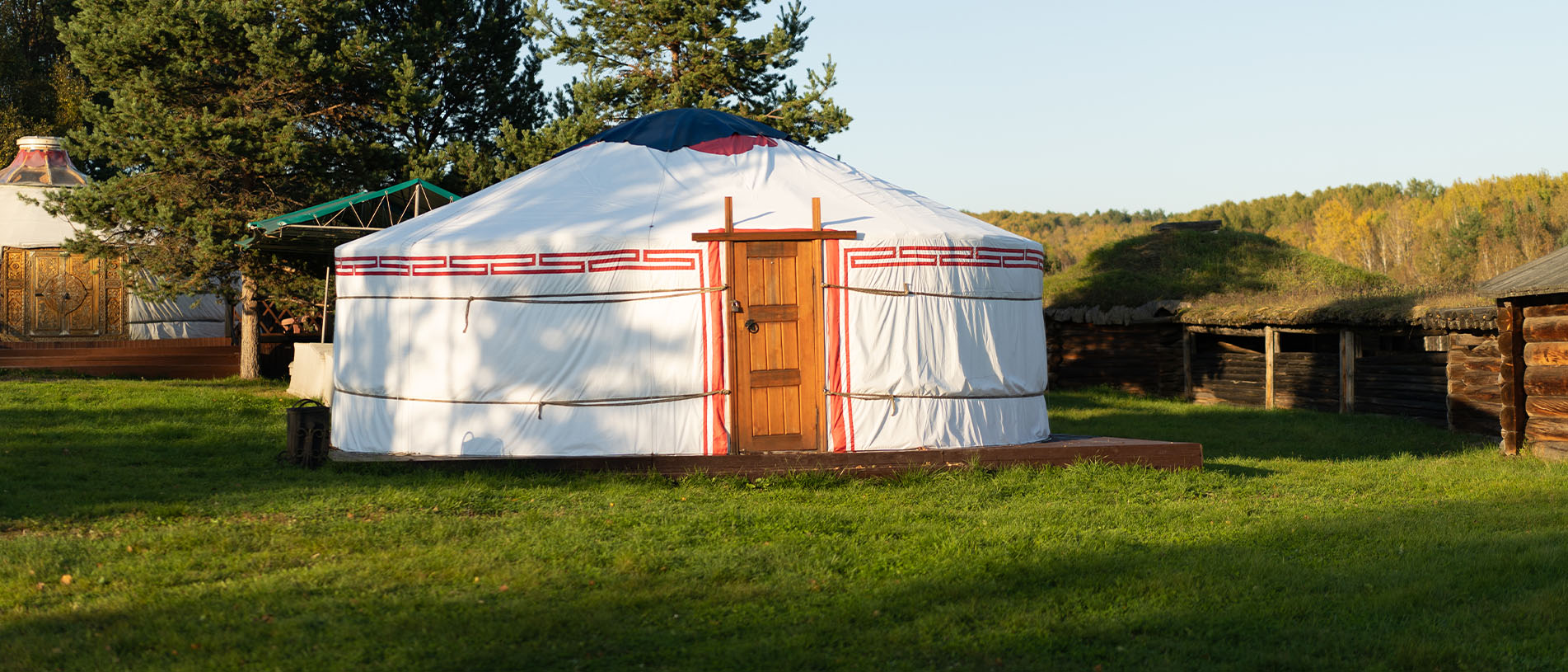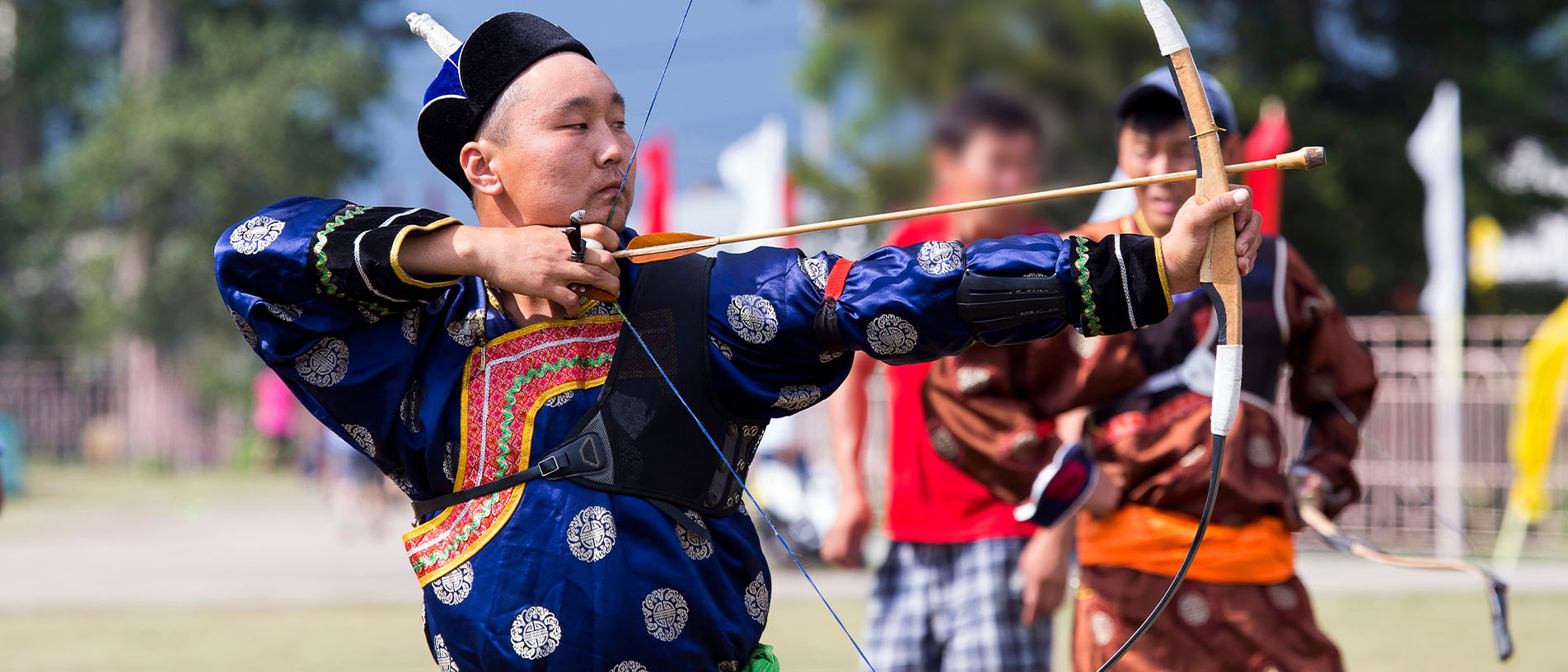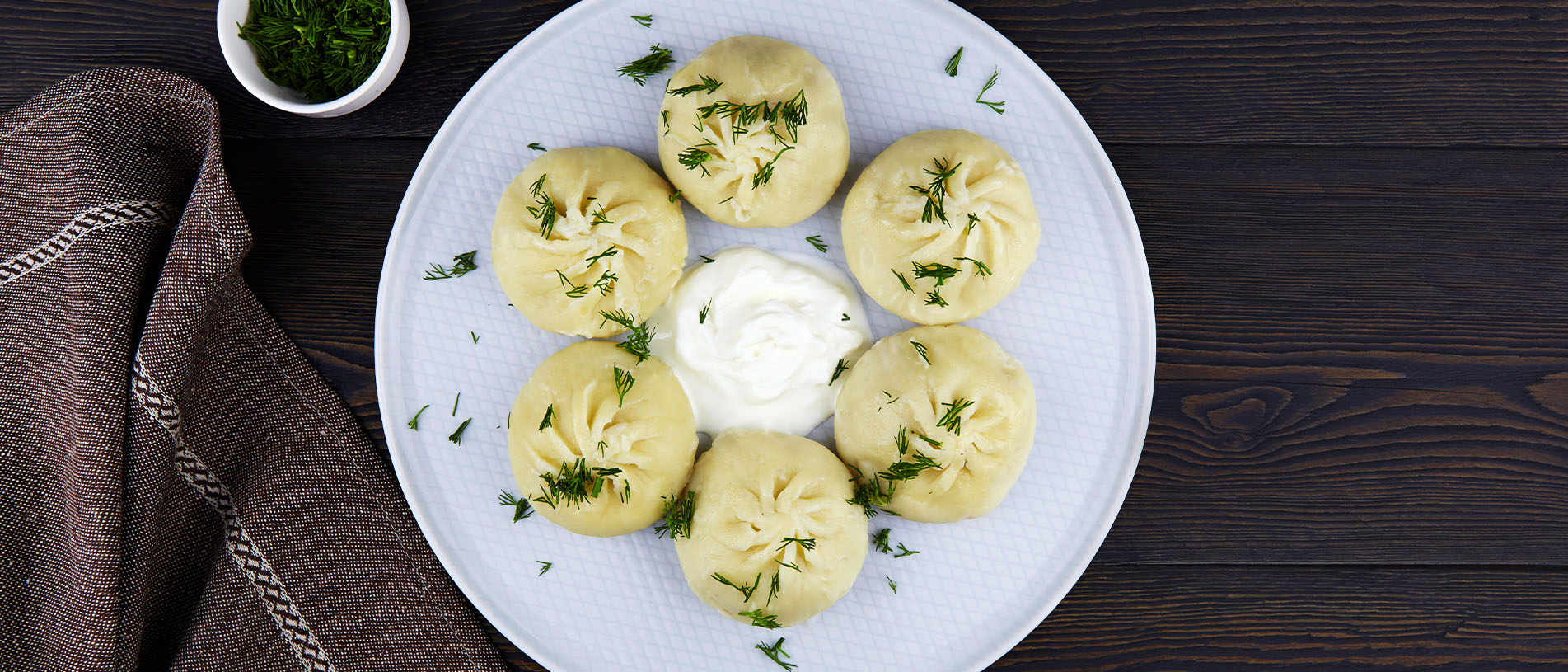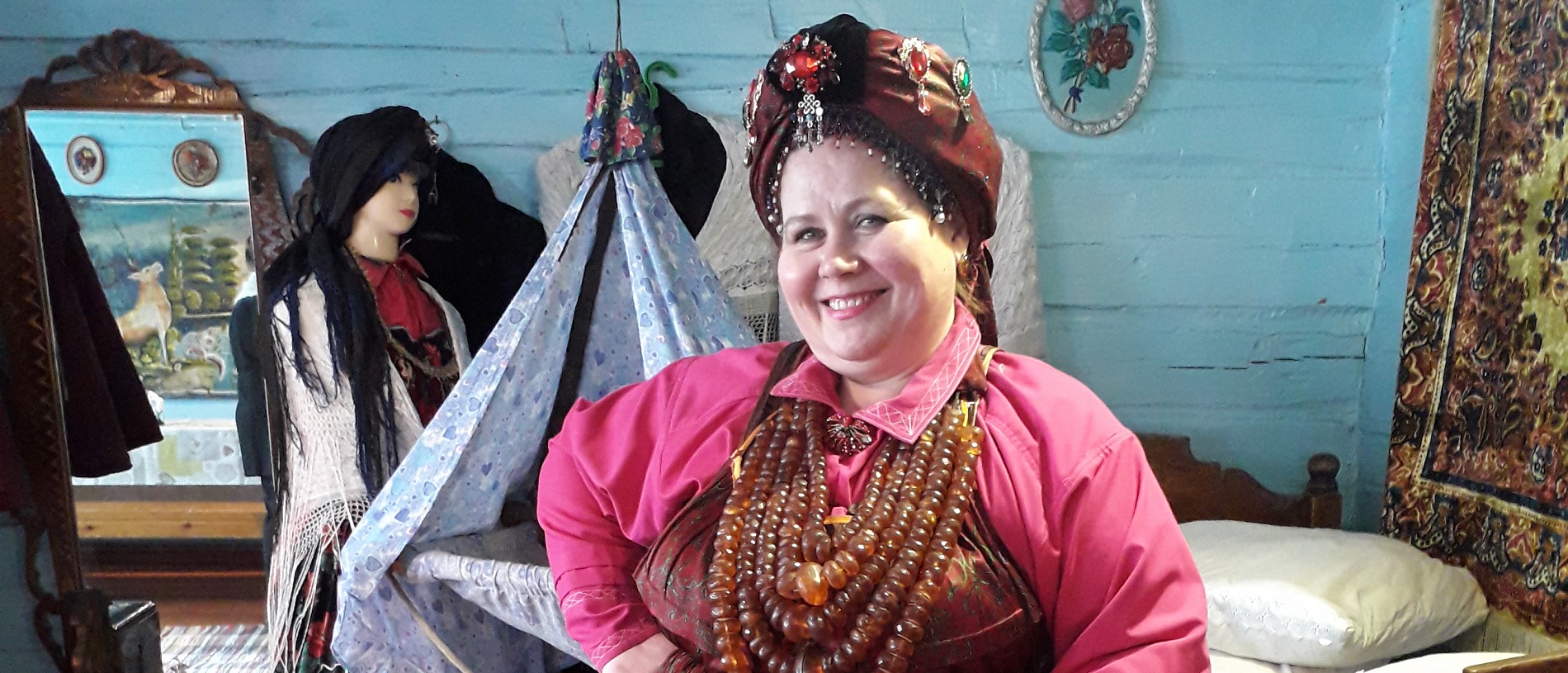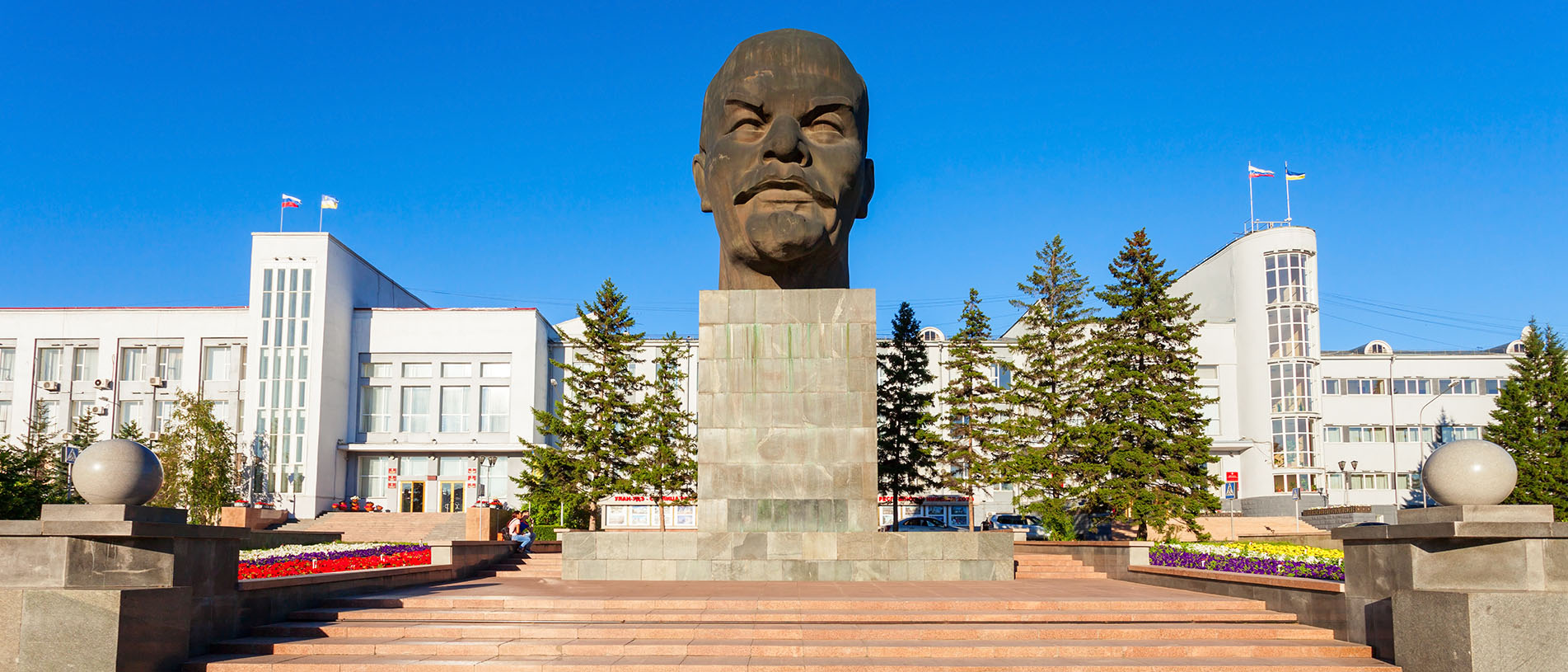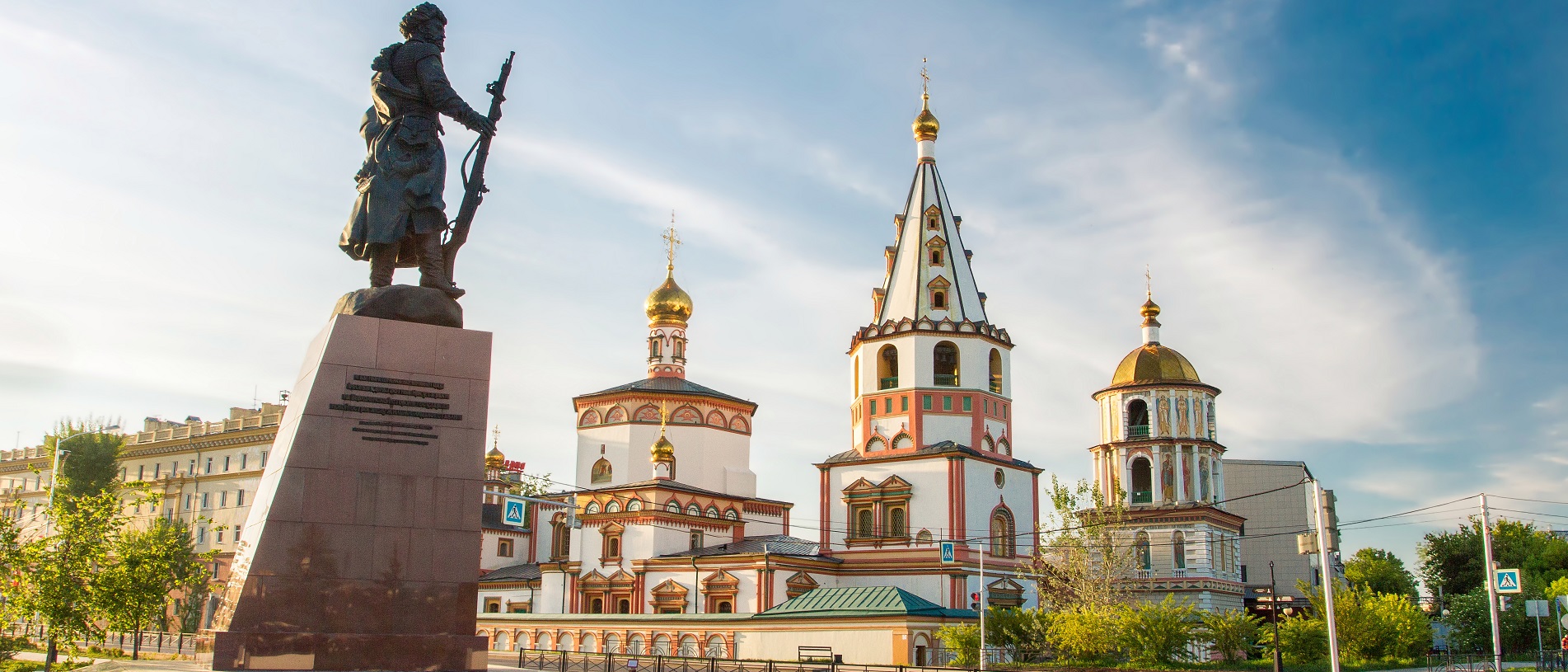 You haven't been to Baikal yet? If so, this tour is for you! You will see the pearl of Russia. Have you already been to Baikal? Then, this tour is for you too, because you have to visit it at least 4 times: in spring, summer, autumn and winter. Only with Vodohod you will see the whole Baikal, traveling in a comfortable atmosphere and with a single price. Join us and discover the wonderful world of Baikal!